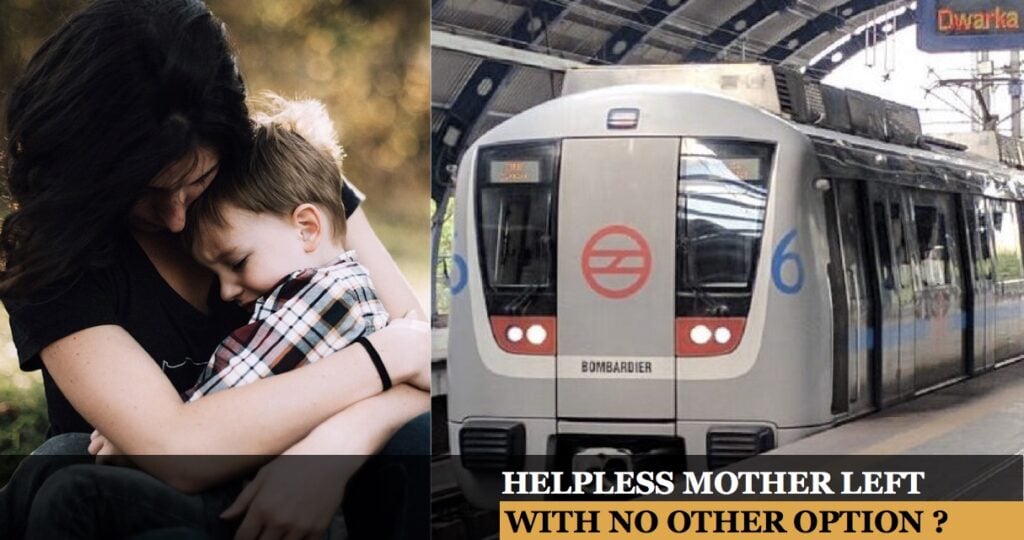 It was almost a year back, a minor girl from Unnao attempted suicide by setting herself on fire outside Uttar Pradesh Chief Minister's residence.
And, this incident brought to light a fight for justice for the girl, who accused the influential politician Kuldeep Singh Sengar of raping her in 2017.
More than a year later, the girl is battling for life in a hospital after meeting a road accident. Her fight is still on and a logical end to the case is not in sight.
Her unending tragedies raised many questions on the failure of the system to provide justice to this young woman. From police not being ready to file her complaint to lack of legal agility, this woman is fighting a lonely battle to seek justice.
But sadly, she is not the only one, who is fighting against the system. 
With increasing cases of crime against women, there are many women, who are battling to seek justice. But more often than not,  the system either pushes them to suffer in silence or leave them with no other option but to give up on their life.
And, one such 31-year-old mother felt helpless when she filed a police complaint about the alleged sexual assault. But, seeing no result she decided to take an extreme step to end her life.
So What Happened?
As per the officials,
"On Thursday, this woman allegedly attempted to end her life by jumping on a Delhi metro rail track as she cited sexual harassment by her landlord as the reason for her taking the extreme step."
Realizing the mother's intention, her brave 10-year-old boy saved not only his life but also of his mother and his sister.
While sharing with News18, the officials shared:
"The incident took place at about 11 am at the Inderlok station when the woman, along with her two children, began approaching the railway track. She probably wanted to end her and her two children's lives, a 10-year-old boy and a 12-year-old girl".
However, the boy wriggled out from his mother's grip and informed an on-duty Central Industrial Security Force (CISF) jawan about her intentions to end life.
Wasting no time, the CISF team quickly rushed and stopped the woman from taking a dangerous step. During the grilling session with officials, she shared that her husband was working in Australia and her landlord had sexually assaulted her in his absence.
In order to seek justice, the woman filed a complaint at the Moti Nagar police station about the alleged sexual assault. But being disappointed by no results, this mother decided to take the extreme step of killing herself with her kids.
But Are We Losing Our Hope To Seek Justice?
Recently, a woman in Rajasthan set herself on fire at a police station and later, succumbed to death because of her injuries.
The woman had earlier lodged a police complaint, alleging that she had been raped by a relative. However, police have said she was in a consensual relationship and added that their "investigation so far doesn't prove her rape accusations".
Talking to The Indian Express, the woman's husband said,
"People with the accused threatened us and openly told us that they have paid Rs 10 lakh to the police, hence no harm will come to them."
He said that she had been driven to the extreme step because the police were not listening to her.
"She had gone to the police station but the officials scolded her, due to which she set herself on fire at the police station itself".
Though both the cases are still under investigation, we feel disheartened that are women losing their hope in the system to seek justice?
At I FOR HER, we salute the courage of every woman, who is battling against the system to seek justice. And, if you are one of those few brave ones, we request you not to give up.
It may feel that you are battling alone, but the truth is that your battle is not just for you. It is for those millions of young girls who are yet to be born.