As parents, we try to do everything for our kids and ensure they have the healthiest and happiest life.
We struggle hard to make sure that they have the best means to lead a prosperous life.
But sometimes unknowingly we tend to emotionally damage our kids. We indulge in some activities that we feel are normal for us, but they might be hurting our kids. And, one such activity is the fight between the parents.
Disagreements between parents could turn into torture for young minds and could affect their mental and physical health.
If you are one of us, who feel it is normal for parents to argue, then this story of 15-year-old will break your heart.
It is evident how parental disagreements could take a toll on our kids' mental health.
So What Happened?
Recently, a 15-year-old boy from Bihar wrote a letter to President Kovind for seeking permission to end his life. 
The reason: He wants to end his life because he is extremely stressed due to his parents' strained relationship.
In the letter addressed to President Kovind, the boy shared his agony. He mentioned that he was distressed over 'nasty' quarrels between his father and mother.  He further added that the atmosphere was having an adverse impact on his studies.
Disgusted by the fights, he couldn't find any way to cope up the stress but to end his life.
According to the report, the father and the mother are not on good terms and have accused each other of pursuing extra-marital relationships. The boy currently lives in Jharkhand with his father who's a government employee posted in Deoghar and his mother – who's also working a government employee – is posted in Patna.
After reading the heart-breaking letter, the President's office forwarded the letter to PMO to take swift action. The Prime Minister's Office has reportedly intervened into the matter, directing the district authorities to conduct a thorough investigation and take necessary action.
Though the PMO acted swiftly and alerted the Bhagalpur district administration officials, we feel sad and disappointed that this young boy is struggling with his life because of his parents.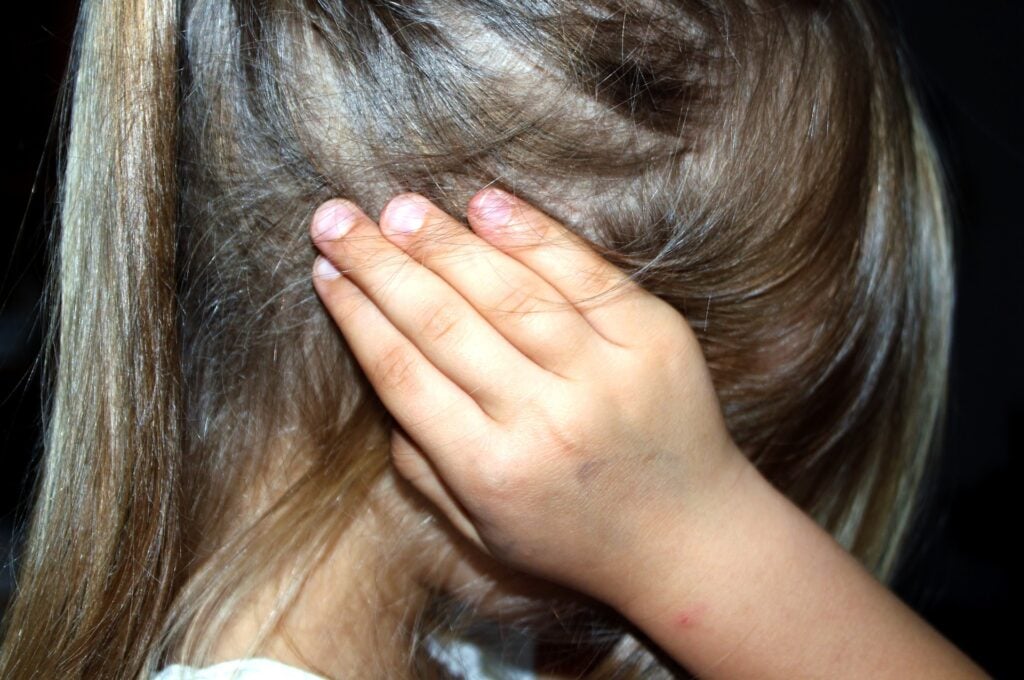 How Parents' Argument Really Affect Their Children?
No matter how healthy a couple's relationship is, there's bound to be a few squabbles here and there. And a few occasional disagreements usually aren't a big deal. The issues are with the serious conflicts occurring frequently.
In fact, studies show parental fights affect children's mental health in several ways.
Physical fights, insults, and tactics like "silent treatment," are some of the toxic interactions that may emotionally damage a child in the long run.
Studies have found that those who grew up in homes with high levels of conflict had more physical health problems, emotional problems, and social problems later in life.
As adults, they are more likely to report heart and immunity problems, depression and emotional reactivity, substance dependency, loneliness, and problems with intimacy.
The Bottom Line
For decades, we have known that domestic abuse and violence can be particularly damaging for the children involved. But parents don't even need to display volatile or aggressive behavior towards one another for damage to be done.
When parents become withdrawn or express low levels of love for each other, they put a child's emotional, behavioral and social development at risk. Sadly, the problems don't end there.
Not only are children affected in their own lives, but research shows that bad relationships can pass from one generation to the next.
At I FOR HER, we believe it is a cycle that needs to be broken if we want positive and happy lives for today's generation of children and the coming generations.
As we pray for this 15-year-old boy's mental health, we hope his parents would amicably handle the issues and conflicts so that this boy could rekindle his desire to live again!