Just had a break-up? Did people break your heart? Anyone struggling with love and life will find these 40 sad quotes on love and life very peaceful.
Many times in life we give people the power to hurt us, break us and give us pain. During those situations, we feel lonely and heartbroken. In those moments, sometimes the words are the best medicine to heal our wounds.
If you are one of those, who have been hurt either by your loved ones or by life in general, then these sad quotes on love and life will give more power to you. 
#1

#2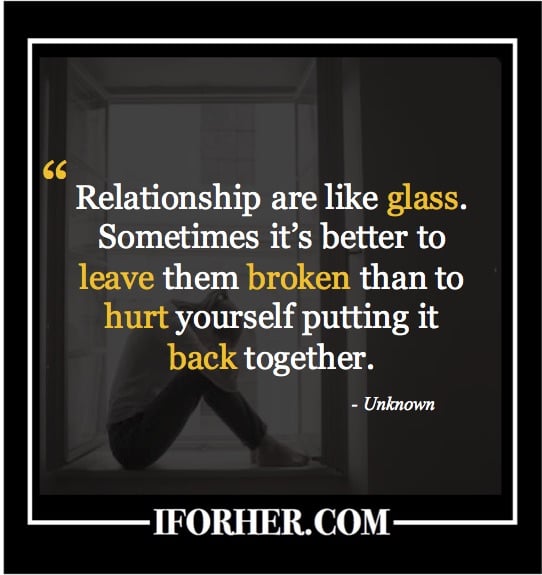 #3

#4

#5

#6

#7

#8

#9

#10

Also Read: 24 Things That You Must Learn To Make Your Life Stress Free
#11

#12

#13

#14

#15

#16

#17

#18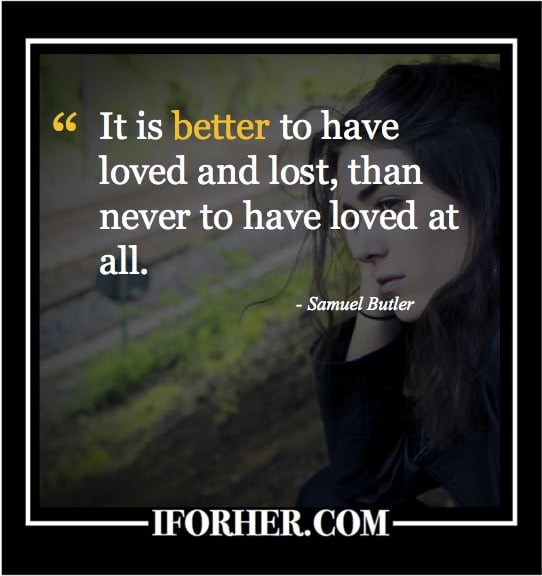 #19

#20

Also Read: Inspiring Buddha Quotes For Someone In Search Of Happiness & Peace In Life
#21

#22

#23

#24

#25

#26

#27

#28

#29

#30

Also Read: Inspiring Sadhguru Quotes To Help You Discover Peace Of Mind & Self-Love
#31

#32

#33

#34

#35

#36

#37

#38

#39

#40

We hope these sad, yet inspiring, quotes about love & life may have given you some bit of peace and energy to fight against the life circumstances and get back to your life. 
If you feel your sadness is prolonged and you would like to seek support from an expert, I FOR HER would be more than happy to help.
We have a team of some of the best happiness coach, who have found the best ways to bring happiness back into your life by guiding you to handle relationship issues, breakups and marital issues in the most effective way. Please reach to our team if you feel you need help.