Pakistani series – 'Zindagi Gulzar Hai' has been labelled as one of the most romantic series by many. But, while many find the character of Zaroon charismatic, here we are sharing why there is nothing remotely attractive about his character, except that this was played by Fawad Khan.
Here is the list of red flags that prove that he was nothing more than a toxic male chauvinist who just couldn't accept strong women in his life. If you have been in love with this character, then we are extremely sorry for ruining it for you!
1. Like any toxic personality, he couldn't take no for an answer. Even when Kashaf makes it clear that she doesn't like him and doesn't want anything with him, he doesn't take no for an answer!
2. Across multiple scenes, it is quite evident how Zaroon is incredibly jealous of Kashaf's academic success and can't see woman as competition!
3. Like many toxic men, when Zaroon is engaged to Asmara, he realises that Asmara is a strong and independent woman. And, it would be difficult for him to control her. When he realizes that Asmara doesn't believe in seeking permission from him, he breaks up with her!
4. Across the series, Zaroon doesn't leave any chance to show how he is a chauvinist. During their marriage, he even mentions to Kashaf that he believes that the man is the head of the family. And, he has conservative thought process and doesn't like liberal women!
5. Doesn't matter whether it is his mother or sister, Zaroon consistently tells them to report to their husband! He makes statements how women need not to be too career oriented as their husband might feel ignored!
6. While Zaroon has no issue with men coming late, it definitely has different rules for women. Zaroon calls out his sister for coming home late, saying the 'men' didn't know. The controlling nature of Zaroon makes us wonder if he chose Kashaf only because he thought he could manipulate and control her?
7. While Zaroon had an immense issue with his friend asking Kashaf to marry him, before Zaroon got together with her. But, how conveniently he forgot that he was himself engaged before. His double standards are quite disgusting!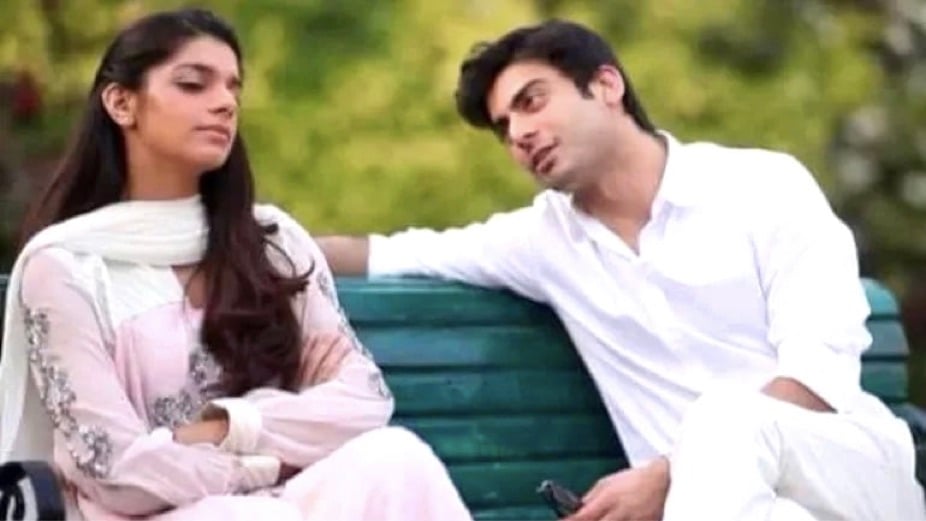 8. Even after being wrong, how Zaroon does not contact Kashaf shows how big his ego is. And when he does fly to see her, it's only because she's pregnant. He doesn't come because he's actually sorry for his actions. Because how being a man he could say sorry for his actions and mis-behaviour! How could we blind ourselves to his toxic characteristics?
9. Like many toxic men, he assumes that Kashaf has to build her life around him. He doesn't even once offer to move to Kashaf's city. But, rather he immediately assumes the she'll move to Islamabad for him, where he worked. Because in the end, men are head of family and things should happen as per their convenience!
 We hope many could see the toxic characteristics of Zaroon and not attempt to find a life partner like Zaroon! Because life with a person like Zaroon would not be a love story but a nightmare!
You're welcome!
*All screengrabs from the series 'Zindagi Gulzar Hai'