Shefali Shah is a phenomenal actress, who received her due, thanks to OTT. Throughout her career, she has given us powerful roles that show women's struggle in our Indian society. If you are a fan of this talented actress, here are some characters that resonated with many of us.
1. Neelam Mehra, 'Dil Dhadakne Do'
The character of Neelam Mehra depicts the struggle of every woman caught in a toxic marriage. Shefali Shah portrays the role of an elite woman who's caught between her husband's infidelity and maintaining a spotless image in society.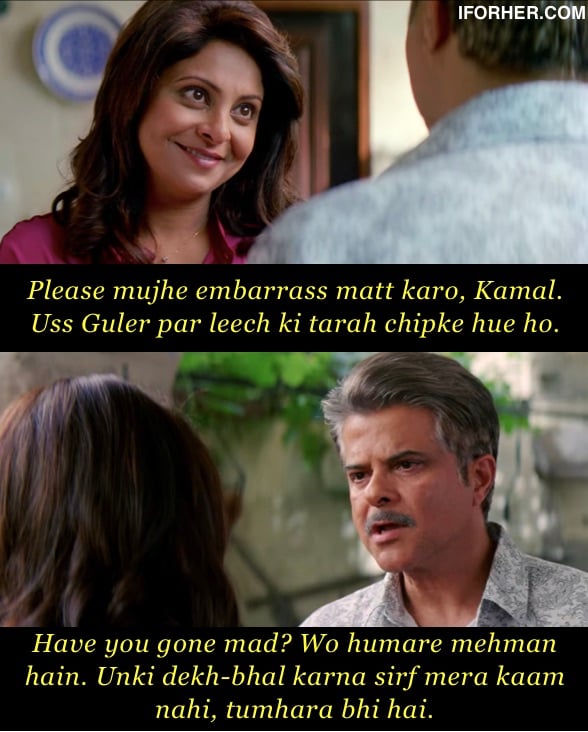 While she struggles to survive in her unhappy marriage, she also fails to appreciate her daughter's courageous decision to move out of her unhappy marriage.
And, one scene, where she stole our hearts was the breakdown scene. Without saying a word, she screamed the frustration and pain of her character, who felt suffocated in a tiring marriage.
2. Natasha, 'Ajeeb Daastaans'
In this short film, Shefali portrays a character of a woman, who is unhappy in her marriage. As she struggles between caring for her disabled child and an apathetic husband, she finds happiness in a relationship outside her marriage. However, reality gets her and leaves her in a situation that many could relate to.
3. Manju, 'Juice'
This short film managed to connect with many women, who have either faced a similar situation or have seen their moms or aunts be in it. In this powerful hard-hitting short film, Shefali plays the role of a wife who keeps on serving her husband and his friends. The film shows how a group of men enjoy while women sweat in the kitchen to make delicacies. With hardly any dialogues, Shefali portrays the frustrations of wives whose lives revolve around unpaid labor.
4. DCP Vartika Chaturvedi, 'Delhi Crime'
Delhi Crime is Shefali's one of the finest performances of all time. Her breakthrough role in the series made her one of the most popular faces in the OTT domain. Delhi Crime is an International Emmy Award-winning series, focusing on a journey of a DCP officer (Shefali Shah) investigating a gruesome case while also being an empathetic mother to her daughter. The series portrays her inner conflicts as she tries to navigate her personal and professional life.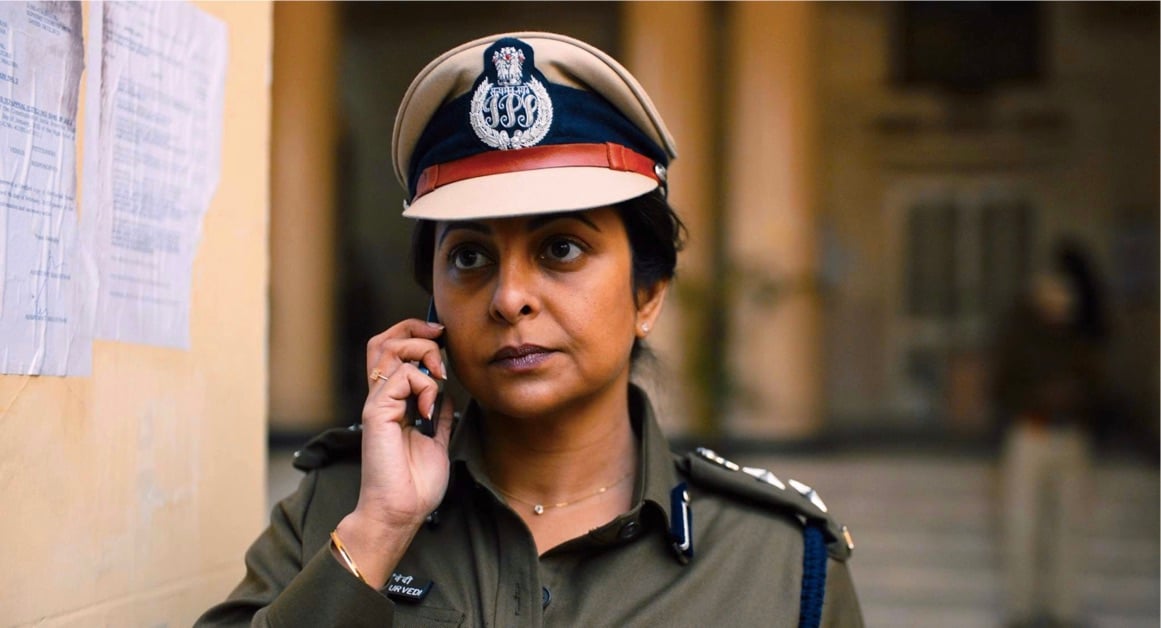 Special Mention: Other than the above, Shefali also delivered a great performance in the series Human and the movie Jalsa.
In Jalsa, along with Vidya Balan, Shefali Shah managed to impress the audience with her unbelievable performance, where her eyes do most of the talking.
Which of these hard-hitting characters is your favorite? Don't forget to let us know in the comments.