K-drama has a massive fan base in India. If you are the one, here is the perfect list for you to binge-watch some heartwarming best Korean romantic movies. These will give you hopes or might break your heart, but one thing, surely, is memories. Keep tissues handy!
20 Best Romantic Korean Movies
1. Lover's Concerto (2002)
It is a romantic melodrama about love and friendship. The film is directed by Lee Han. Watch this K-drama and find out whether friendship survives over the love triangle or not. You can watch it here.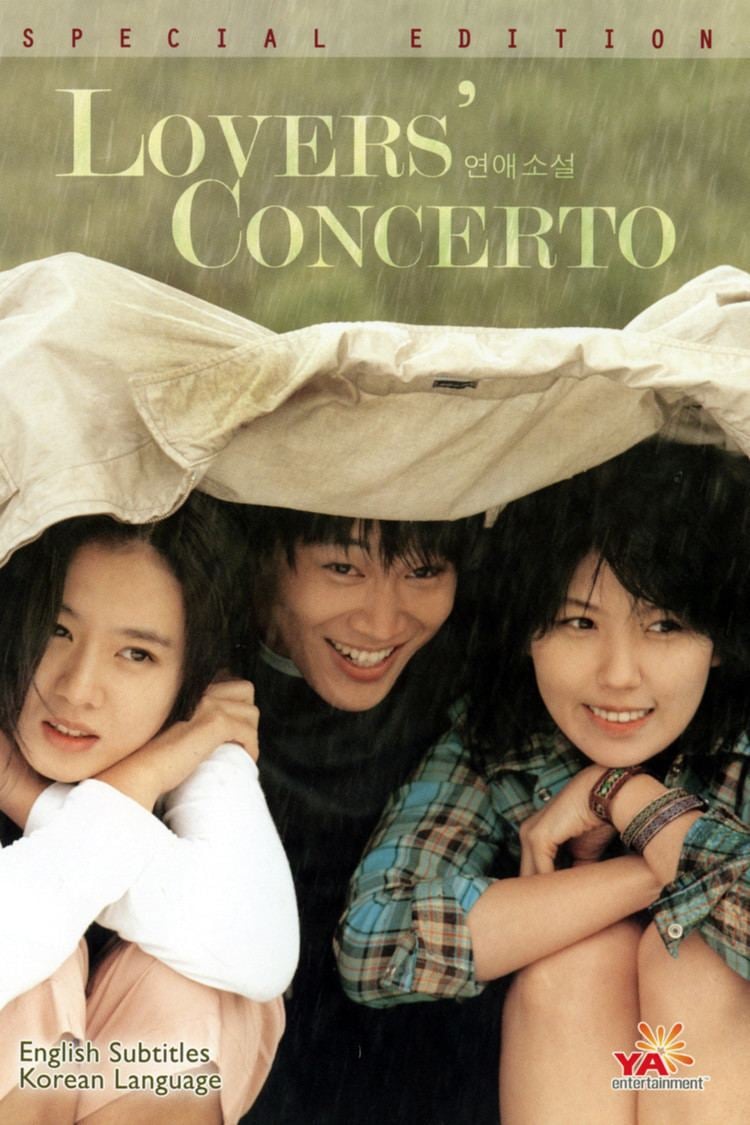 2. My Sassy Girl (2001)
It is based on true stories posted by Ho-Sik Kim on the internet, about his love story. It is a super-hit movie that will leave you heavy-hearted at the end. You can watch it here.
3. A Moment to Remember (2004)
Apparently, A Moment to Remember is also "a movie to remember". This Korean romance drama executes the memory loss concept beautifully. You will be in teary eyes after watching this. You can watch it here.
4. The Classic (2003)
It is a story about a girl who finds a box of old love letters from her mother's life. This movie was directed by Kwak Jae-Yong. This movie is like a two-hour beautiful journey that is sure to linger longer than you thought. You can watch it here.
5. The Beauty Inside (2015)
The Beauty Inside is one of the best romantic Korean movies. The story revolves around a boy who wakes up as a different person every day after turning 18. Will anyone ever love him? You can watch it here.
6. Tune in for Love (2019)
Story of a hardworking Mi Soo and optimistic Hyun Woo who fall in love but the timing never seems to be on their side. Tune in for Love will touch your heart… and tear ducts. WATCH NOW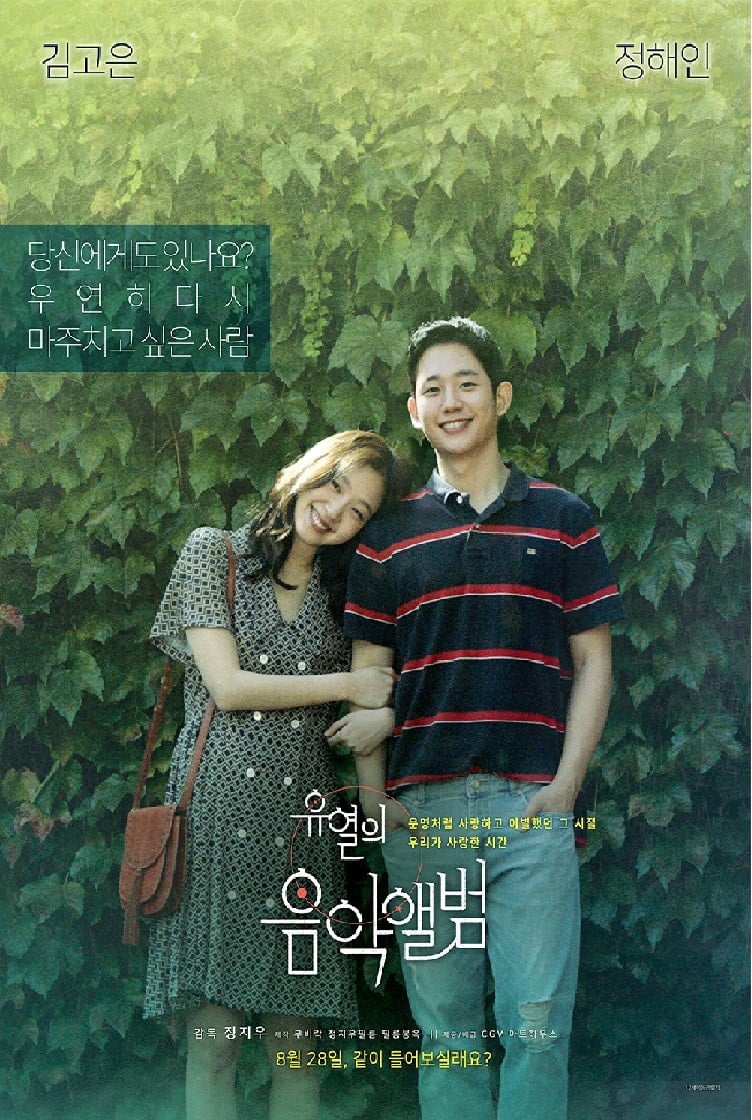 7. On Your Wedding Day (2018)
It is about two best friends cum lovers who part ways. WATCH NOW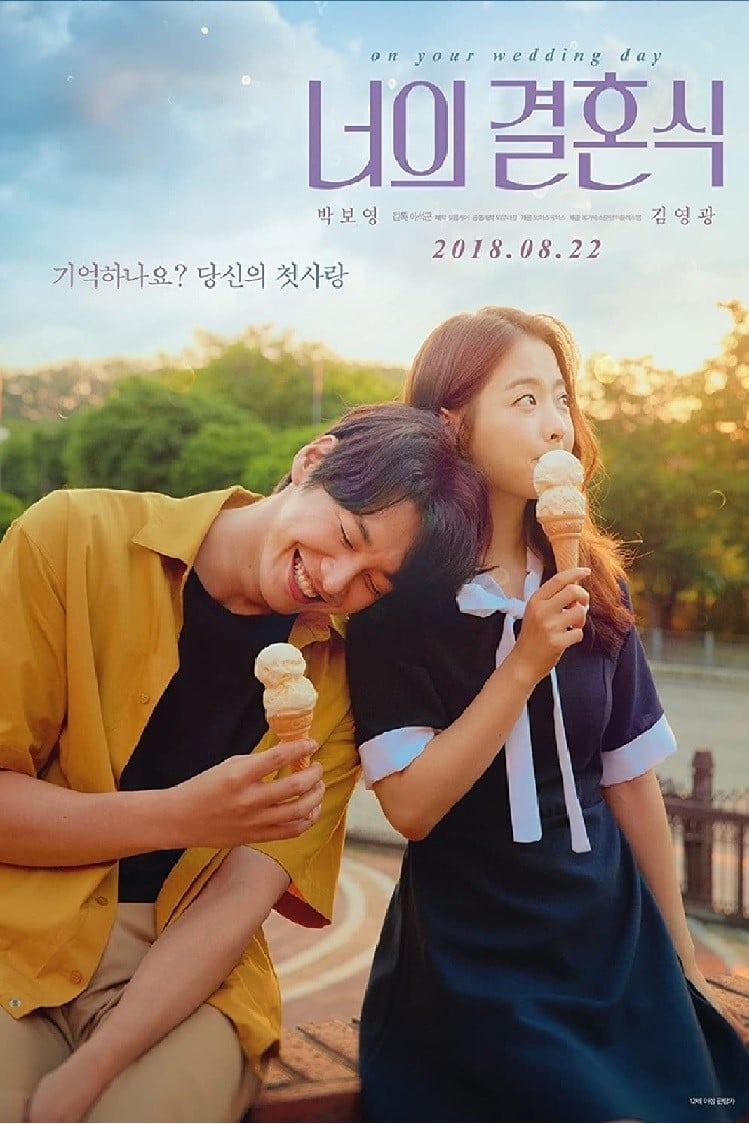 8. Be With You (2018)
It is one of the most loved and best romantic Korean movies that broke many records. So Ji-sub and Son Ye-jin played the lead roles. WATCH NOW
9. Seducing Mr. Perfect (2006)
This is worth watching. The story is about a couple who have completely different approaches to relationships. Will their love stay long? WATCH NOW
10. Christmas in August (1998)
This is a story of a young bachelor who suffers from a fatal disease. One day a girl came into his photo studio. Over time they fall in love but will he survive or it will be an unfinished love story. WATCH NOW
Keep reading for more romantic Korean movies…
11. Two Faces Of My Girlfriend (2007)
An awkward loser finally falls in love with a sweet girl and when things were going fine, he realizes that the girl has a split personality disorder. WATCH NOW
12. Spellbound (2011)
This is one of the must-watch best romantic Korean movies. It tells the story of a girl who can see dead people after a car accident. Then comes a magician who helps her overcome her fear and falls in love with her.
13. An Affair (1998)
The movie revolves around an ordinary housewife who falls in love with her younger sister's fiance. She had to make a tough decision between the two. Watch it for suspense and romance. WATCH NOW
14.  Always (2011)
A heartbreaking love story about emotions, love, and everything you need on a weekend to binge the best romantic Korean movies. WATCH NOW
15. 200 Pounds Beauty (2006)
Story of an "overweight" girl who is forced to ghost-sing as she doesn't have "the look", this is a beautiful picture everyone should watch. WATCH NOW
16. The Princess and the Matchmaker (2018)
A princess escapes the palace hoping to find the perfect husband. It's a good lighthearted period film with romance, comedy, and astrology. WATCH NOW
17. Crazy Romance (2019)
Two people start bonding while recovering from their harsh breakups. Will this relationship survive? Check out the full movie to find the ending. WATCH NOW
18. All About My Wife (2012)
A brilliant storyline with lots of witty jokes. This movie is actually a remake of an Argentine movie called A Boyfriend for My Wife. A husband hires his neighbor to seduce his wife. Interesting? Why he is doing so? WATCH NOW
19. Love 911 (2012)
Love 911 is considered one of the best romantic Korean movies. It is directed by Jeong Gi-Hun, starring Go Soo and Han Hyo-Joo. It is about the romance between a firefighter boy and a doctor with a superb climax.
20. Snow Is the Sea (2015)
This romantic movie is about a girl who suffers from a blood disease. She fell in love with a man. Will her illness tear them apart?
Watch these wholesome romantic Korean movies this weekend and we hope you enjoy them!