There have been several remakes of the classic Devdas story, each with its own unique style and interpretation. It's difficult to say which one is the "best," as each version has its own merits and appeal. The one closer to the hearts of our generation is Sanjay Leela Bhansali's Devdas, which was released in 2002 and went on to become a massive commercial success. Along with beautiful sets, and costumes, the movie starred a super talented star cast of Shah Rukh Khan, Aishwarya Rai, and Madhuri Dixit in lead roles.
While all characters received a lot of love from the audience, one character that has continued to stand out over the years is Paro.
No one can deny that Paro was a character ahead of her time. She was courageous, independent, and had a strong sense of self-respect. Despite the fact that she was in love with Devdas, she did not let him mistreat her or compromise her dignity. She stood up for herself and left him when she realized that he was selfish and toxic.
Even 20 years after the release of Devdas, Paro's character continues to be a source of inspiration for women. Her decision to leave a toxic relationship for the sake of her dignity and self-respect is a message that resonates with many women across the world. [Also Read: 5 Inspiring Female Characters Who Became Excellent Example Of Leaving A Toxic Man]
In a society where women are expected to be submissive and vulnerable, Paro's character was a refreshing change. Paro's character in Devdas was also a stark contrast to the usual portrayal of women in Bollywood movies. Most Bollywood movies tend to depict women as weak and dependent on men for their survival. However, Paro was different. She was strong, and independent, and did not let anyone mistreat her. She was a fighter who refused to be a victim.
Another important aspect of Paro's character was her ability to forgive. Despite the pain that Devdas had caused her, she still forgave him and wished him well. This was a demonstration of her maturity and compassion. It also showed that forgiveness is a powerful tool that can heal even the deepest wounds.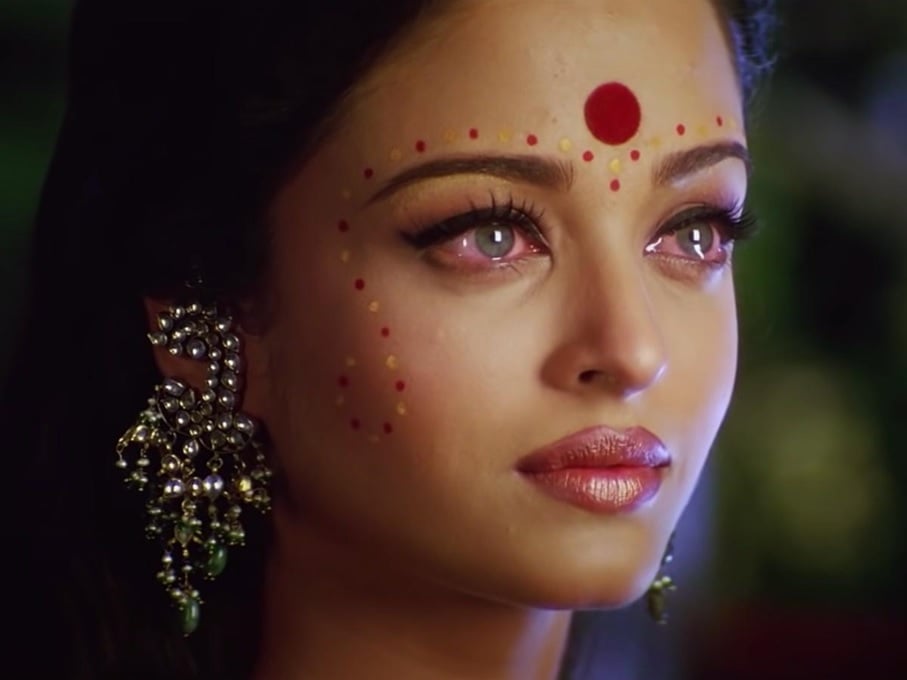 Paro's character also highlighted the issue of toxic masculinity. Devdas was a character who struggled with his own demons and often took out his frustrations on those around him. He was emotionally manipulative and treated Paro poorly. However, Paro did not let him get away with his bad behavior. She held him accountable for his actions and refused to tolerate his mistreatment.
Bollywood's Kabir Singh Vs. Paro
In the midst of Bollywood glorifying toxic masculinity as heroism, Paro's character in Devdas was quite an unconventional portrayal of women. It showed that women can be strong enough to fight for their self-respect and take a stand against toxic relationships if required.
Bollywood has long been criticized for romanticizing toxic masculinity and portraying it as heroism. Many popular Bollywood movies depict male leads as aggressive, possessive, and controlling towards their female counterparts, with the women often portrayed as submissive and willing to endure toxic behavior.
In recent years, Bollywood has given us movies like Kabir Singh, which portrays the male lead as violent and abusive and is still celebrated as a hero. Unfortunately, Bollywood was more progressive 20 years ago when makers had the courage to give us a strong and courageous woman who refuse to tolerate toxic behavior and choose her dignity and self-respect over a toxic relationship.
Paro: The Best Example of a Woman Leaving A Toxic Man For Self Respect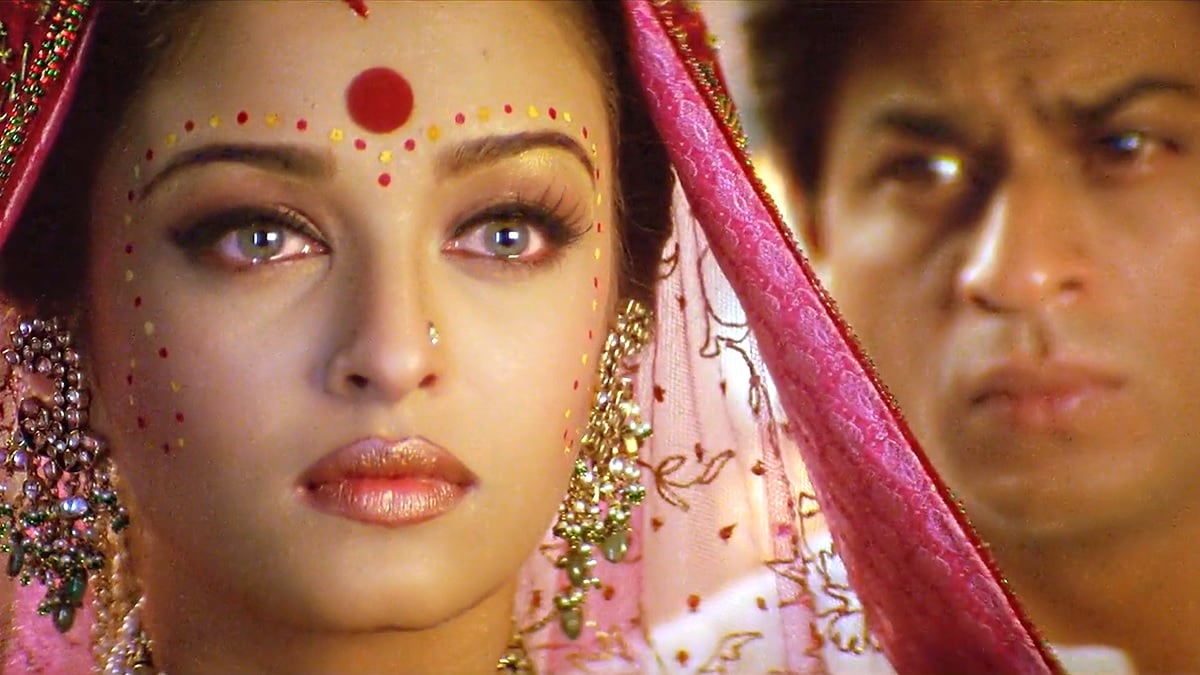 Since Devdas was released, Bollywood has given us many strong women characters but no one can deny that Paro's character is still an icon for women everywhere. Her message of empowerment and self-respect is as relevant today as it was 20 years ago.
Paro's character from Devdas is a testament to the power of strong female characters in cinema. Her decision to leave a toxic relationship for the sake of her dignity and self-respect is a message for every person struggling with toxic partners.
Even after so many years, Paro's character still remains an inspiration for women everywhere, and a reminder that women are capable of being strong, independent, and making their own choices. We hope Bollywood would stop promoting toxic masculinity as heroism and will give us more inspiring female characters like Paro!