In recent years, South Indian cinema has witnessed a remarkable surge in popularity, garnering immense acclaim not only within India but also on the global stage. With their exceptional storytelling, brilliant performances, and innovative filmmaking techniques, South superstars have captivated audiences across borders. As a result, many have come to regard them as the epitome of talent and stardom, surpassing even their Bollywood counterparts.
However, amidst their illustrious careers, there have been instances when these revered actors delivered movies that left audiences disappointed and questioning their exceptional abilities. In this article, we explore nine terrible movies by South superstars that left audiences questioning their talent and stardom:
Vijay Deverakonda's Liger
"Liger" was highly anticipated due to Vijay Deverakonda's rising popularity. However, the film turned out to be one of the worst movies of 2022. Despite featuring Ananya Panday as the female lead, "Liger" faced severe criticism for its poor direction and the subpar acting skills of its lead pair. The movie received negative feedback from audiences and critics alike, casting doubt on Vijay Deverakonda's stardom. The disappointing performance of "Liger" had a significant impact on his career, and fans hope he can regain his lost power at the box office with future projects.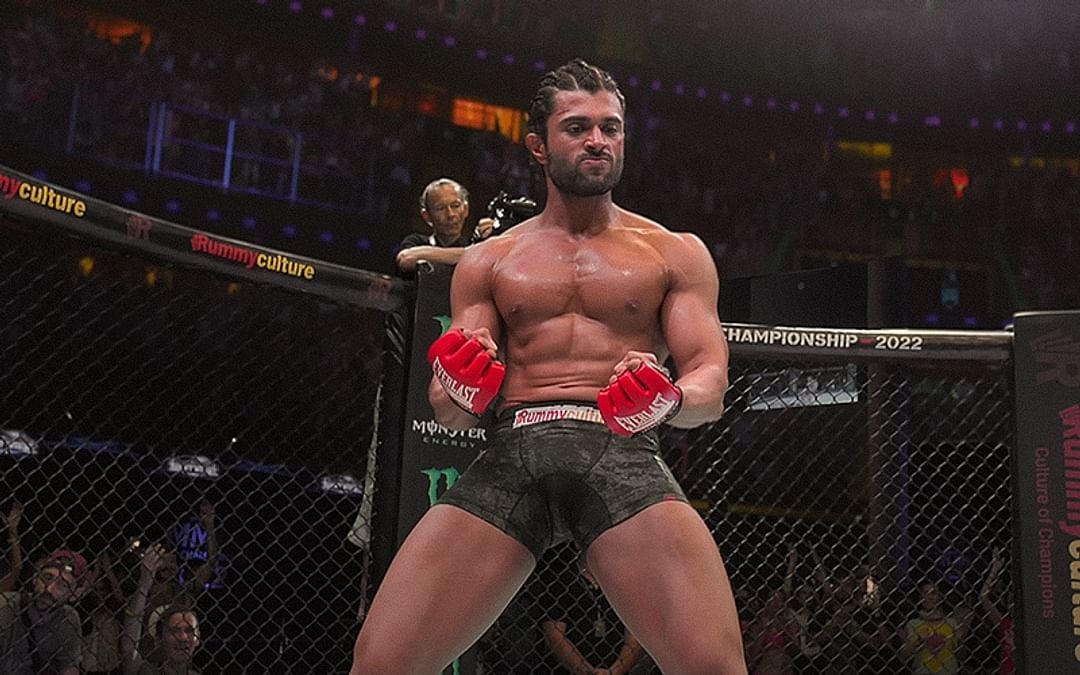 Rajinikanth's Linga
Rajinikanth, regarded as a demigod in the South Indian film industry, also experienced disappointment with "Linga." Directed by K.S. Ravikumar, the film failed to live up to the massive expectations set by Rajinikanth's previous blockbusters. The lack of a strong storyline and uninspiring execution were major factors in the film's failure. "Linga" received negative reviews and couldn't create the desired impact among audiences, leading to disappointment among Rajinikanth's fans.
Prabhas' Saaho
Following the massive success of the "Baahubali" series, expectations were high for Prabhas' next release, "Saaho." However, the film fell short of audience expectations and received mixed reviews. The twisted plot and lazy direction were major drawbacks of the movie, causing disappointment among viewers. Despite being a highly anticipated release, "Saaho" failed to make a mark and left Prabhas' fans questioning the quality of the project and its impact on his career.
Allu Arjun's Varudu
Allu Arjun, known for his charismatic performances and stylish on-screen presence, couldn't salvage "Varudu" from being a disappointment. The film failed to engage the audience and lacked the captivating elements usually associated with Allu Arjun's movies. Despite its high production value, "Varudu" failed to leave a lasting impact and was unable to match the success of Allu Arjun's previous projects. Fans were left questioning the choice of the film and its impact on his career.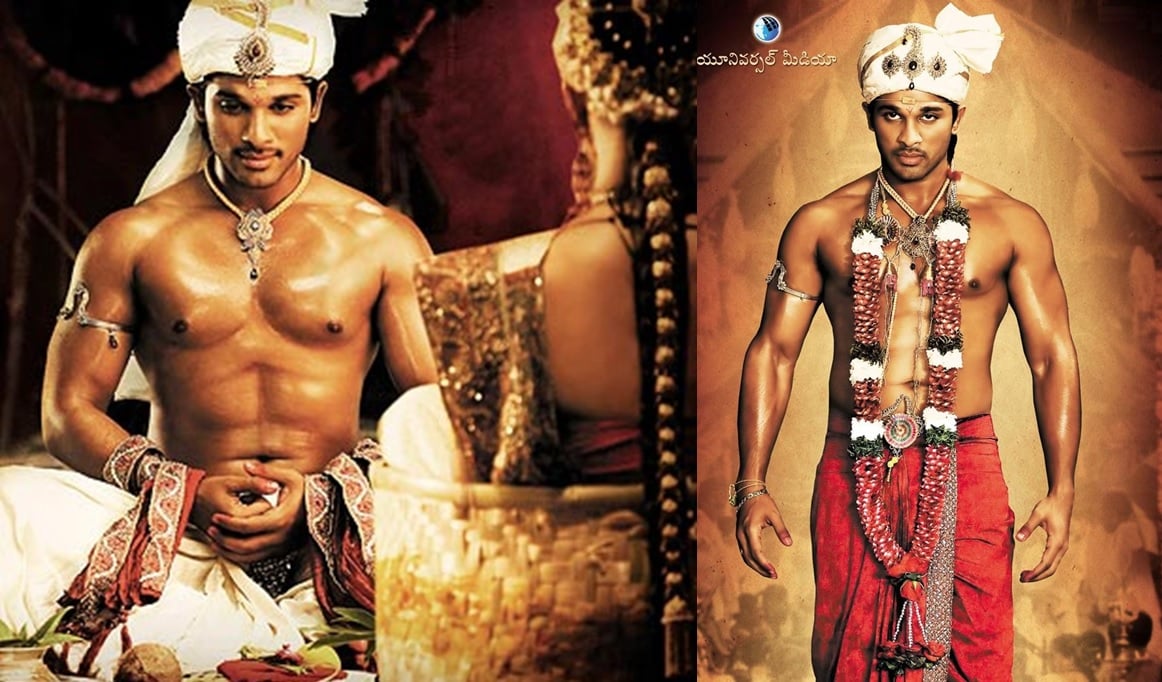 Prithviraj Sukumaran's Gold
Prithviraj Sukumaran, an actor known for his versatility, faced a setback with "Gold." The movie failed to strike a chord with audiences and didn't showcase Prithviraj's acting prowess to its full potential. The weak script and execution prevented the film from making an impact, leaving fans disappointed. "Gold" did not meet the expectations set by Prithviraj's previous performances, leading to questions about the project's selection and its impact on his career trajectory.
Jr NTR's Naaga
Jr NTR, known for his energetic performances and loyal fan base, faced a setback with "Naaga." The film failed to strike a chord with audiences and couldn't live up to the expectations set by his previous successful projects. The weak storyline and uninspiring execution contributed to the movie's failure. Despite Jr NTR's talent and screen presence, "Naaga" failed to leave a lasting impression, leaving fans questioning the choice of the project.
Ram Charan's Bruce Lee: The Fighter
"Bruce Lee: The Fighter" was a major setback for Ram Charan. Not only did the film fail to perform well at the box office, but it also became one of the biggest disasters in his career. The movie received negative reviews from both audiences and critics, and its underwhelming performance nearly destroyed Ram Charan's career. It left fans questioning his choice of scripts and his ability to deliver successful films.
Dulquer Salmaan's Hey Sinaamika
Dulquer Salmaan, known for his impressive filmography, had a setback with "Hey Sinaamika." The movie, which also starred Aditi Rao Hydari, failed miserably at the box office. Audiences and critics felt that the film did not live up to Dulquer's previous successes and failed to captivate the viewers. The weak script and execution were major contributing factors to the film's failure, leaving fans disappointed and questioning Dulquer Salmaan's decision-making.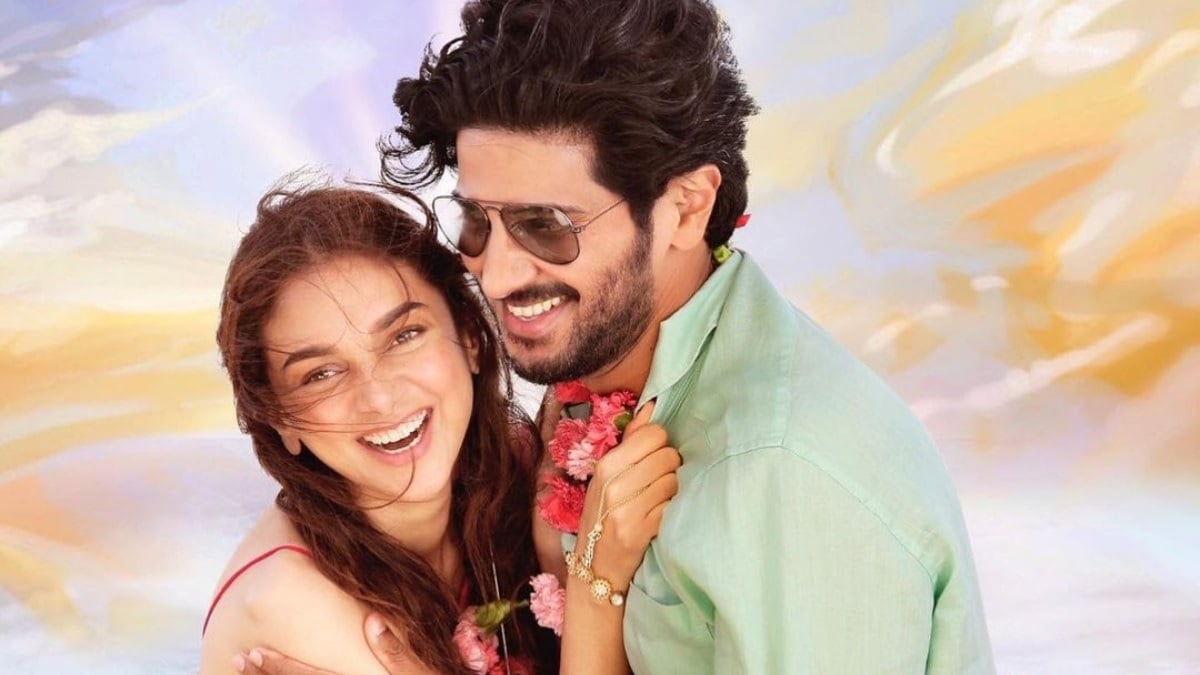 Prabhas' Radhe Shyam
Prabhas faced another setback with "Radhe Shyam." The film failed to create the desired impact and received mixed reviews from audiences and critics. Despite Prabhas' charismatic presence, the poorly executed script and lackluster storytelling prevented the movie from leaving a lasting impression. Fans were disappointed with the underwhelming performance of "Radhe Shyam" and hoped for a stronger comeback from the superstar.
Which superstar-led movie left you most disappointed? Tell us in the comments below.