Recently, there has been a lot of debate on Nepotism in Bollywood or Star Kids vs. Outsiders. And, while we would love to believe that it is the talent that Bollywood recognizes and rewards, the history of film awards shows a very different story. Anyone would expect that the film awards would appreciate genuine talent. But over the last few years, the film awards have left many questioning their credibility. Especially, when it was about the Debut Awards. Many feel that the awards are based on how someone well connected in the industry rather than talent. Here are some of the recipients of Filmfare Best Debut Awards over the years that left many questioning the credibility of the awards. 
Talent or Connections: When Bollywood's Best Debut Awards Left People Angry
1. Ananya Pandey [2020]
In the Year 2020, Ananya Pandey won the Best Female Debut Award. As we all know Ananya Pandey debuted in the movie Student Of The Year 2, but was she the best choice for the debut award? Many felt she wasn't. In the same year, Ankita Lokhande made her movie debut with Manikarnika: The Queen of Jhansi. 
2. Sara Ali Khan [2019]
In 2019, Sara Ali Khan won Best Female Debut for Kedarnath. Many people felt there were better actresses that year, who deserved that award. Radhika Madaan made her powerful debut with Pataakha and Gitanjali Rao with October.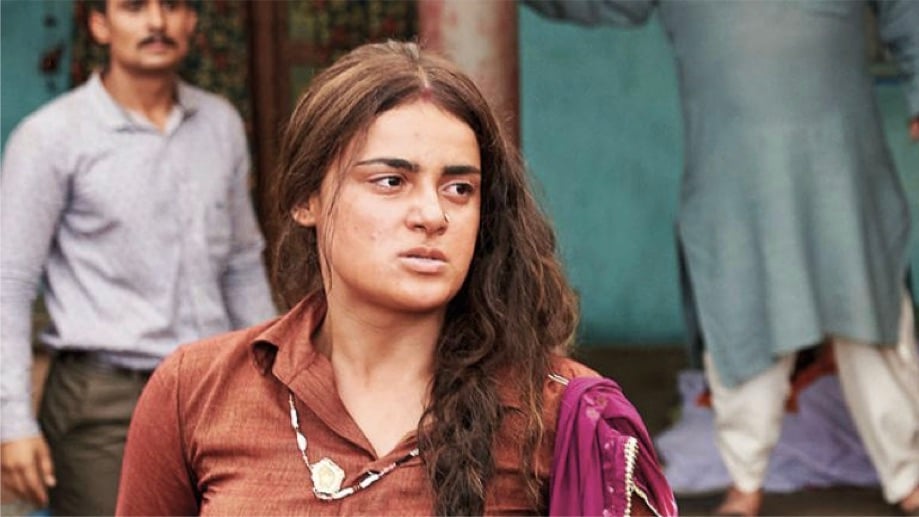 3. Sooraj Pancholi [2015]
In 2015, Sooraj Pancholi won Best Male Debut for Hero. Many people doubted that the award was based on talent. Neither the movie Hero nor the actor Sooraj Pancholi left the audience impressed. Once again people called out the Bollywood awards show for their lack of credibility in celebrating the real talent. 
4. Sonakshi Sinha [2011]
In 2011, Sonakshi Sinha won the Best Debut Award for Dabangg. While the movie did great at the box office, many felt that Sonakshi didn't have much to offer in terms of the character she portrayed. Once again, the award was called out for not holding up to the standards. Yes, in the same year, National Award-winning actress Priyamani made her Bollywood debut with Raavan. 
5. Esha Deol [2003]
In 2003, Esha Deol won the award for Koi Mere Dil Se Poochhe. But, many felt there were more deserving candidates for the award. In the same year, Konkona Sen Sharma made her debut with Mr. and Mrs. Iyer. She won the National Award for it. In the same year, with Sur, Gauri Karnik also made her movie debut. She showed a powerful screen presence and immense talent potential. Many critics and people applauded her for her heart-touching performance.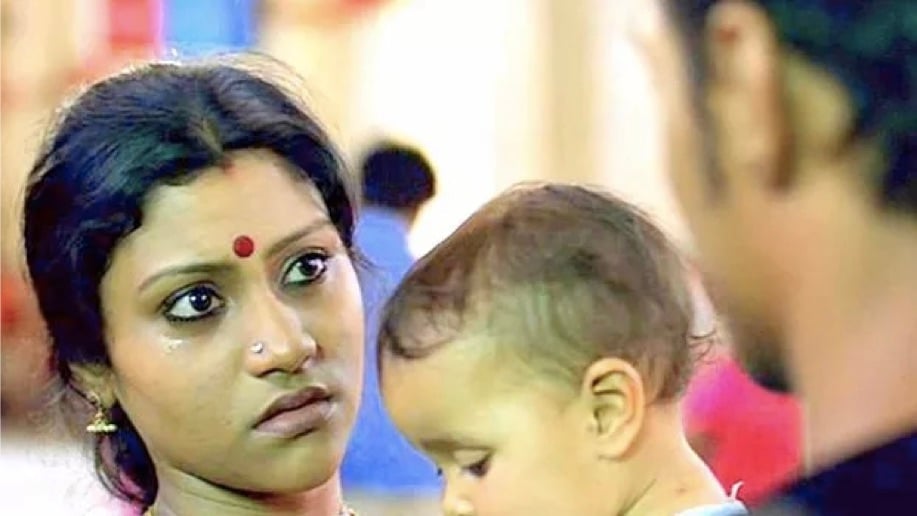 6. Tusshar Kapoor [2001]
This one will definitely break your heart. In the year 2001, while Tusshar Kapoor won the debut award for Mujhe Kucch Kehna Hai, many felt that R. Madhavan, who made his Bollywood debut with Rehnaa hai Terre Dil Mein was more deserving. Do we even need to say anything more?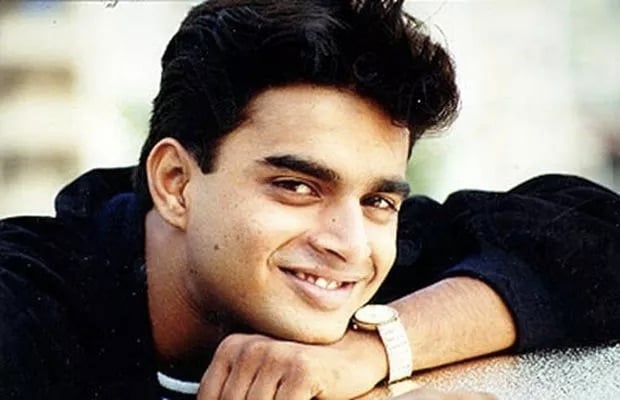 7. Bobby Deol [1996] & Fardeen Khan [1999] 
Filmfare didn't award the Male Best Debut award six times between 1990 to 2020. So, when Rahul Bose made his debut in English in 1995, August, Filmfare chose not to award his performance. But, sadly, in 1996 Filmfare thought of awarding Bobby Deol for Barsaat and in 1999, Fardeen Khan for Prem Aggan. Seriously? 
8. Twinkle Khanna [1996]
Between the years 1990 to 2020, the Best Female Debut award wasn't awarded thrice. But, yet, in 1996, Twinkle Khanna won it for her substandard performance in Barsaat. Many felt that Filmfare should have chosen not to give any award as the performance wasn't up to the mark. 
9. Kareena Kapoor [2001]
In 2001, Kareena Kapoor won the Best Female Debut award for Refugee. But, many felt it should have been Ameesha Patel for her debut performance in Kaho Naa… Pyaar Hai. 
Do you think talent even matters in Bollywood? Tell us in the comments below.