Finding a job is always tough. As many young women and men struggle to enter the workforce, we know how tough it could be to find a job. Here's a ready reckoner of websites to help find your next job.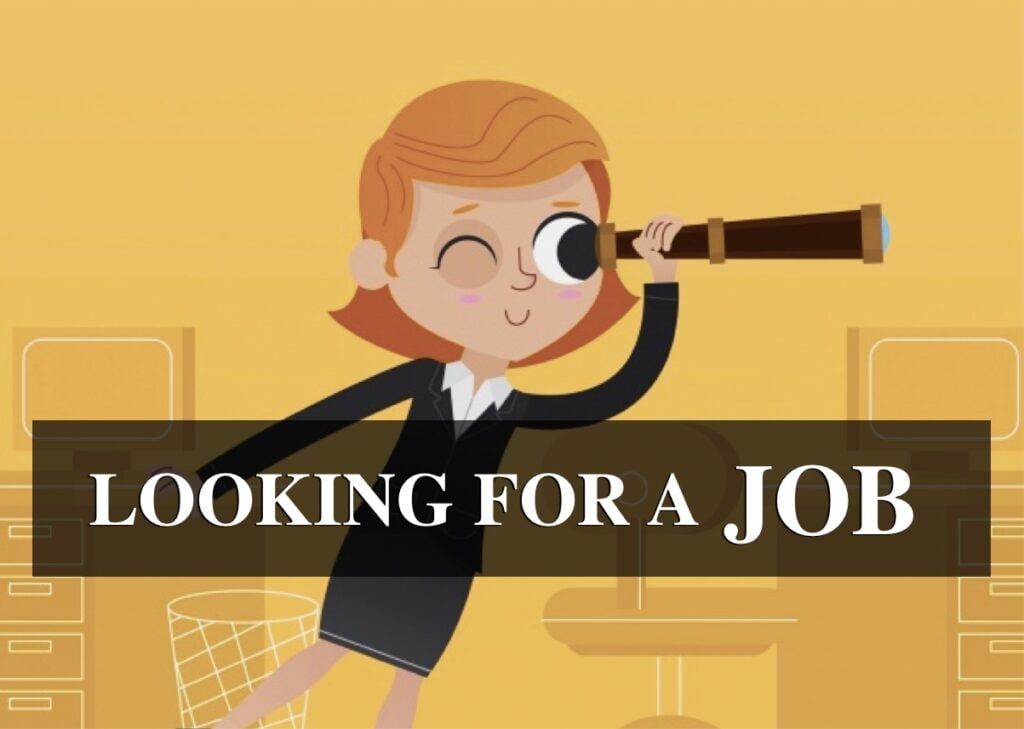 Finding a job is always tough. But, what makes it a bit easier is the ease of getting to know about a job opening at your fingertips on your mobile phone. If you are looking for a job, the first step is to know about various websites, where you can find the best-suited jobs for yourself before anyone else.
Knowing authentic and credible sources of job search is of utmost importance if you are a job seeker. With increasing scams and dubious consultant with hefty consultation charges, one needs to be cautious enough not to be vulnerable enough to be cheated by them.
Here are 8 best websites that not only help in getting to know private job opening but also helps in searching the government jobs.
Government Job Free Alerts:
1. Free Job Adda
This website helps you in getting notifications of not only the bank jobs and railway jobs but also of many other PSUs. For getting the job alerts, all you have to do is enter your correct email id and subscribe to the free job alerts.
2. Free Job Alert
This website will help you in getting vast detail of various government jobs, police jobs, teaching jobs, engineering jobs and many more. Along with the information, the website will also help you with the current affairs, admit cards as well as the answer keys within the portal.
For getting job alerts, you are required to mention the correct email id and you are good to go.
3. Ind Government Jobs
This website is very user- friendly and presents all the jobs related information in a tabular form, which not only attracts the users but also makes it easier for them to access the information. For this portal too, you need to enter your correct email id. This website also provides job alerts mainly for female candidates.
4. Government Job Guru
This website also helps female candidates in finding the best-suited jobs for themselves. It helps candidates ranging from 12th pass to highly qualified individuals. It provides statewide distribution of government jobs, which help the female candidates to find jobs as per their best-suited job location.
For getting the job alerts, the individual needs to register themselves on the website by entering the correct email id.
Private Job Free Alerts
5. Linkedin
Linkedin is a widely used social network these days, where an individual can connect directly with the recruiter and can make their connections. They can also refer and be referred by their colleagues, seniors, and any other associate.
For getting the job alert all you have to do is – make a profile on LinkedIn, with your correct job type and email id. As soon as there is a matching job posted, an email will be sent to your mail-id.
Another benefit of Linkedin is that it provides a piece of detailed information about the company you want to work with or the one that's interested in hiring you.
6. Naukri.com
It is one of the most famous websites to search for jobs in India. All you need to do is create your profile according to your key skills and the job that you are looking for. As soon as there will be a suitable job matching with your key skills, alerts will be sent to you via app/email.
7. Monster India
Monster India is another website provides you with a free job alert for both private and government jobs.
We hope these sites can help you land your dream job!