In the glitz and glamour of Bollywood, where parties and social events are a common occurrence, it may come as a surprise to know that not all celebrities indulge in alcohol. While many Bollywood stars are known for their charismatic personalities and dazzling on-screen performances, there are a few who choose to lead a teetotal lifestyle. These stars have made a conscious decision to abstain from alcohol and have become an inspiration for others in the industry and beyond. Here are 12 such Bollywood stars who have chosen not to drink alcohol and have remained steadfast in their commitment to a sober lifestyle.
1. Akshay Kumar
One of the most disciplined actors in Bollywood, Akshay Kumar has been open about his decision to stay away from alcohol. Known for his dedication to fitness and healthy living, Kumar believes in leading a clean and disciplined life. He attributes his success and high energy levels to his teetotal lifestyle.
2. Amitabh Bachchan
The legendary actor, Amitabh Bachchan, is another Bollywood icon who abstains from alcohol. Despite being a part of an industry where alcohol is often associated with socializing, Bachchan has always stayed true to his principles and has remained a teetotaler for quite some time now.
3. Deepika Padukone
Deepika Padukone, one of the leading actresses in Bollywood, is known for her commitment to a healthy lifestyle. She has openly spoken about her decision to stay away from alcohol and the positive impact it has had on her physical and mental well-being. Padukone's focus on self-care and sobriety serves as an inspiration to many of her fans.
4. Hrithik Roshan
Hrithik Roshan, with his chiseled physique and charismatic presence, is admired by millions of fans worldwide. The actor, who follows a strict fitness regime, has refrained from consuming alcohol. Roshan believes that staying away from alcohol has helped him maintain his fitness levels and focus on his career.
5. Aamir Khan
Aamir Khan, often referred to as the "Perfectionist" of Bollywood, is another star who gave up alcohol. Khan's commitment to leading a healthy and disciplined lifestyle is well-known, and he has been an advocate for clean living for quite some time now.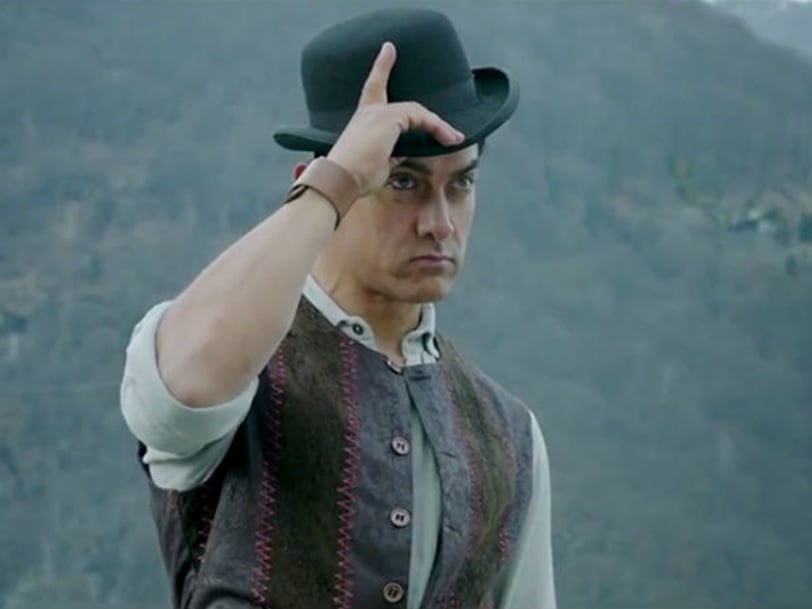 6. Abhishek Bachchan
Abhishek Bachchan: Abhishek Bachchan, son of Amitabh Bachchan, also follows in his father's footsteps when it comes to abstaining from alcohol. The actor stays away from consuming alcohol and believes in leading a clean and disciplined life.
7. Sonakshi Sinha
Sonakshi Sinha, known for her versatile roles and vibrant personality, is a teetotaler in the Bollywood industry. The actress has always stayed away from alcohol and promotes a healthy lifestyle among her fans.
8. Anushka Sharma
Anushka Sharma, a talented actress, and producer, has refrained from alcohol consumption. Known for her dedication to fitness and wellness, Sharma believes in leading a balanced and healthy life.
9. Shilpa Shetty
Shilpa Shetty, a renowned actress and fitness enthusiast, has embraced a teetotal lifestyle. She believes that abstaining from alcohol has numerous health benefits and is an advocate for holistic well-being.
10. Siddharth Malhotra
Siddharth Malhotra, a young and talented actor, chooses not to drink alcohol. He focuses on his fitness and career, steering clear of alcohol to maintain his well-being.
11. Taapsee Pannu
Taapsee Pannu, a versatile and critically acclaimed actress, is a non-drinker. She believes in leading a clean and healthy life, which aligns with her decision to avoid alcohol.
12. John Abraham
John Abraham, known for his fit physique and action-packed roles, refrains from alcohol. He believes in leading a disciplined lifestyle and staying focused on his work.
While Bollywood is often associated with parties and socializing, there are several stars who have chosen to lead a teetotal lifestyle. These Bollywood celebrities have set an example by staying away from alcohol and prioritizing their health and well-being. Their choices not only inspire their fans but also showcase that one can achieve success and have a fulfilling life without indulging in alcohol. These stars continue to shine bright on and off the screen, proving that sobriety is a choice worth making in the entertainment industry.