Neha Kakkar remixing Falguni Pathak's hit 90's song 'Maine Payal Hai Chhankai' – has led to a huge controversy over the internet. Many people took to social media to express their disappointment with the remix. From blaming Neha Kakkar for ruining their childhood memories to asking for a ban on remixes, many people share their thoughts.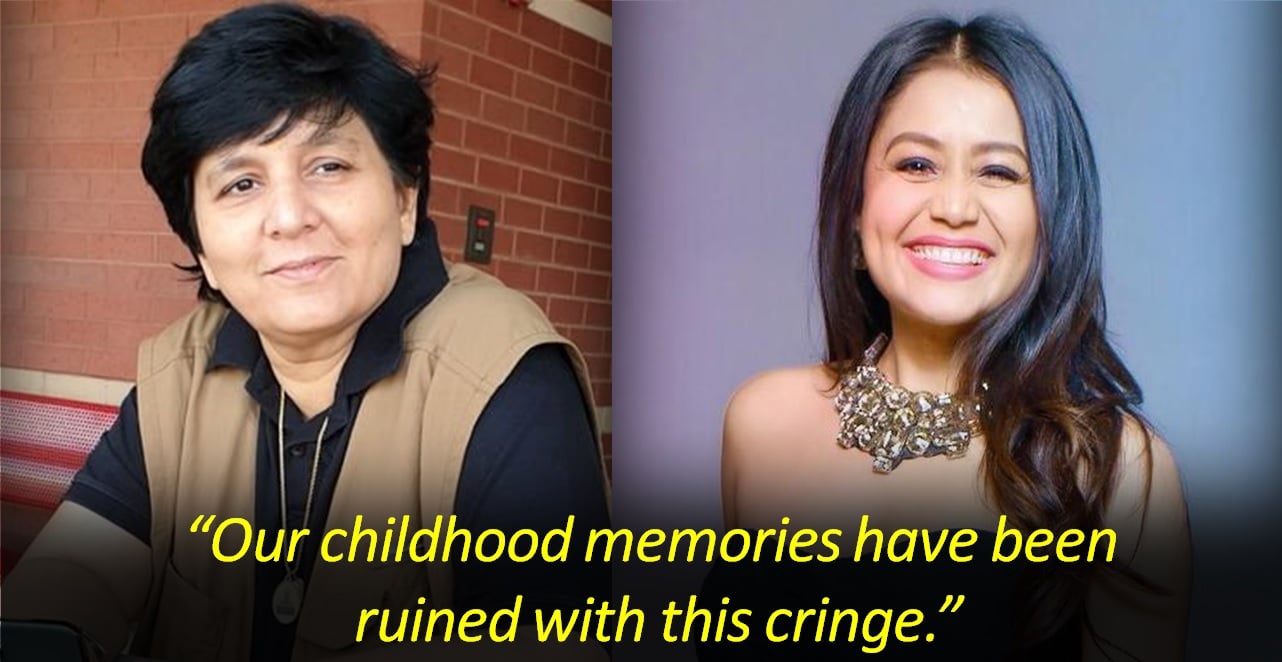 After Neha Kakkar received so much flak on social media from netizens, even Falguni Pathak shared her wish to sue her for ruining her song. But, it wasn't just Falguni Pathak, who was disappointed. Even the Oscar-winning singer and music composer AR Rahman has also shared his displeasure with the singers remixing old songs.
AR Rahman On Distorted Remix Culture
In midst of the ongoing controversy between Neha Kakkar and Falguni Pathak, AR Rahman spoke to India Today and shared his views about the remix culture. While sharing his thoughts on other composers in the industry remixing his songs and compositions, AR Rahman mentioned, "The more I see, the more it is distorted. The intention of the composer gets distorted. People say, 'I am reimagining.' Who are you to re-imagine? I am also very careful about taking someone else's work. You have to be respectful and I think it is a grey area, we need to sort it out."
AR Rahman has given us some of the best songs – be it from the South film industry or the Hindi film industry. From Humma Humma to Masak Kali, AR Rahman has given us songs that touched our hearts and spoke to our souls.
AR Rahman on Handling Producers' Remix Request
During the interview, he also spoke about how he handles directors' and producers' requests for remaking and remixing his songs. He said, "The other day, we had the Telugu music launch and the producers said, every song that you two (Mani Ratnam and AR Rahman) make, sounds fresh now because it is all done in digital mastering. It already has that quality and everyone appreciates it. So, if I need to do that, I need to recreate it. Of course, people take permission, but you cannot take something recently and remake it again. It feels weird."
Here's Falguni Pathak's hit song that was remixed by Neha Kakkar:
And, here's Neha Kakkar's remix version that has received lot of flak online:
Neha's response to the controversy has also left many people disappointed. Rather than being respectful to the criticism for a bad remix, she wrote "For those who're s unhappy seeing me happy and successful, I feel sorry for them. Bechaare… Plz keep commenting. I won't even delete them. Coz I know and everybody knows what Neha Kakkar is!"
Neha's statement left the internet angrier. Here are some of the reactions:
What do you think about the whole controversy? Tell us in the comments below.