Our generation is facing one of the highest levels of stress. This is because of the fast-paced life and unrealistic expectations we set for ourselves.
If you are feeling anxious, sad or depressed, then these 24 quotes would give you a solution to how to manage your stress in the most productive way.
For stress-free life, try living by these simplistic life fundamentals, that schools, parents, and society forgot to tell you!
#1
#2
#3
#4
#5
#6
#7
#8
#9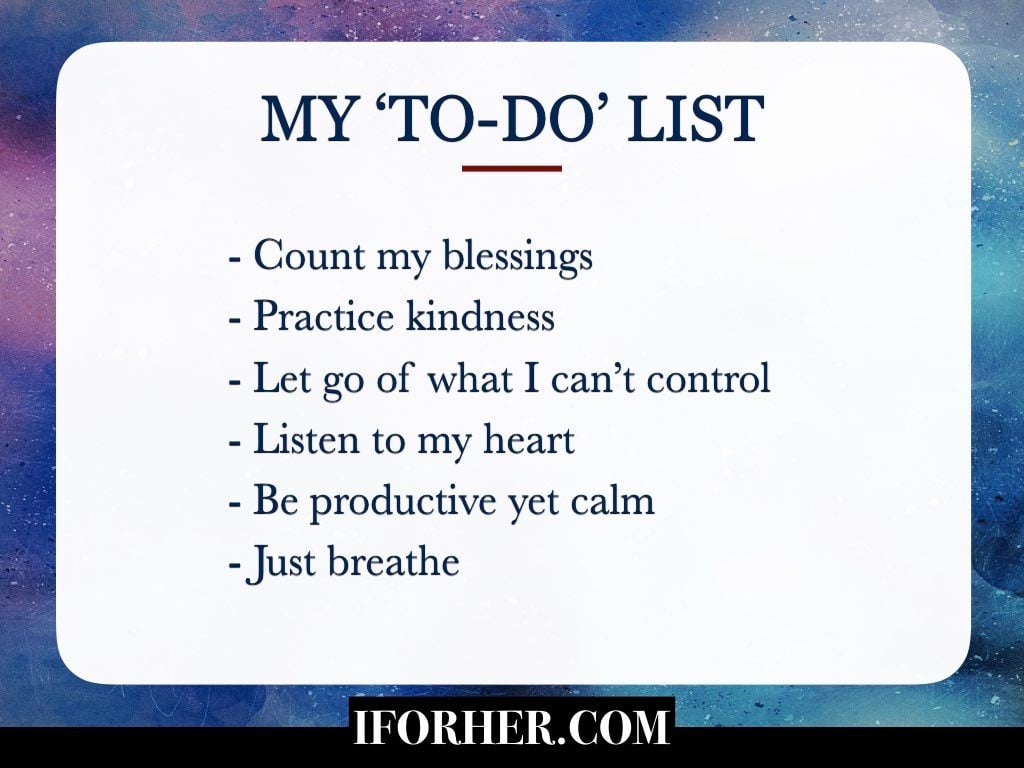 #10
#11
#12
Also Read: How Can I Stay Happy In Today's Modern Stressful Life – Try Out These 10 Things
#13
#14
#15
#16
#17
#18
#19
#20
#21
#22
#23
#24
Many people who struggle with peace and happiness, also find inspiration in the teachings of Gautam Buddha. Here are 40 most powerful words of Gautam Buddha that have given inspiration to so many tired souls for happiness and peace.
In case you are still feeling anxious and depressed, you can also refer these 36 simple ways to calm your mind to find peace and happiness.