What are the Rules for live-in relationships? What are the best tips for live-in relationships to make them work? Here are the answers you are looking for.
Some time back, we wrote an article about "Marriage Vs. Live-In Relationship – Which Is Best For You?". In that powerful article, we explored marriage and live-in-relationship from different aspects. We discussed the difference between marriage and live-in relationships from the social bearings, family involvement, pregnancy, and level of commitment.
Now, if you have made up your mind and ready to explore live-in-relationship, we are sure these tips for live-in relationships would be helpful.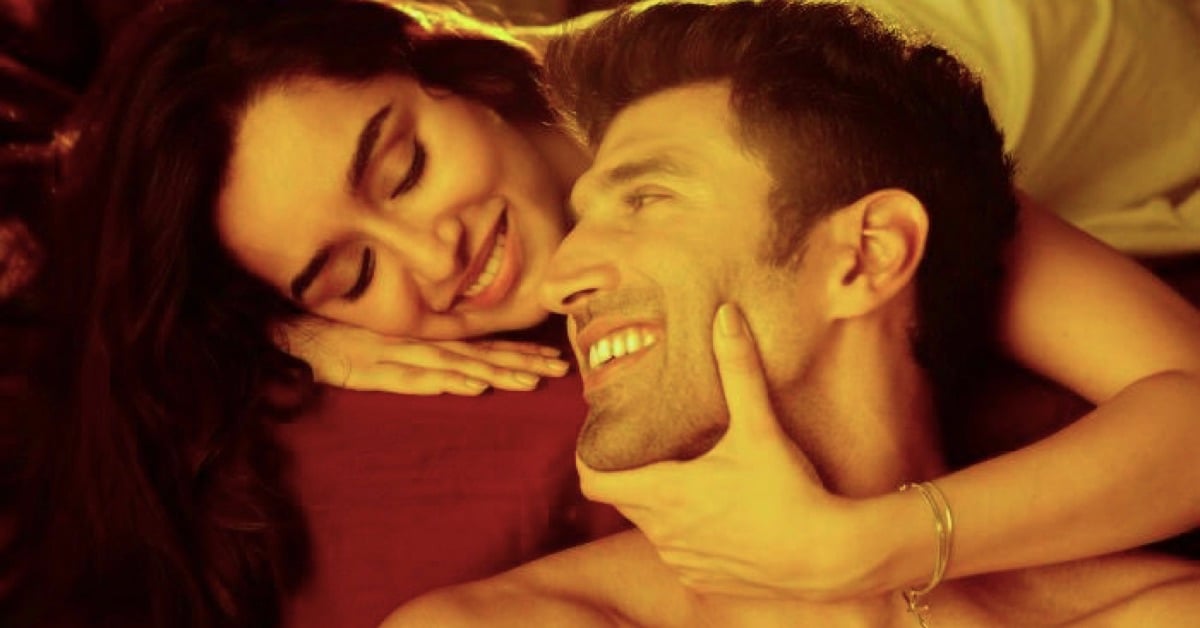 As a couple if you want more, than spending time over mushy dinner dates, and movie outings – then you should definitely look at live-in. Like you, many couples are exploring the option of live-in when it starts getting harder to say goodbye and go back to your place without your partner. Living together will give you endless beautiful moments and create timeless memories. It does give you a glimpse of what your life could be if you tie the knot with your partner. Though live-in offers a lot of happiness, fun, and joy, it does come with some set of rules.
We would suggest before sealing your decision to go for live-in, you make yourself aware of these unheard rules for a live-in relationship that makes it successful. These rules are the best tips for live-in relationships that might make it works like a breeze!
Live-In Relationship: A different approach to find love & companionship
Many couples, who are madly in love but are scared of making permanent commitments, prefer live-in relationships over marriage. With no pressure of matrimonial rules and the least involvement from parents, many of us can enjoy the perks of relationships without the burden of commitments. Thanks to changing times, live-in relationships are getting social acceptance and experts say it's even legal now.
The Pros and Cons Of Live-in Relationships
Like marriage, Live-in relationships have their own set of benefits and challenges. Let's look at the pros of live-in:
You can spend more time together. You don't have to bid goodbyes after dinner and movie dates. You can sleep together.
You can have morning tea/ coffee together and some beautiful sunrise moments together.
Not only you can cook for each other but also add new surprises to show that you care for each other.
You can live like a couple without the pressure of commitments and marriage.
Both you and your partner enjoy the freedom to do things without your family intrusion
You can share the finances, the rent, the bills and save up too
This gives you a chance to know each other better and check your compatibility both mentally, emotionally, and physically.
So, what are the cons of living together?
After a breakup, there are fewer chances of coming together
In case of fight or argument, families rarely take a stand
Lack of acceptance and support from society, especially for women
The couple, especially the woman may have to bear the brunt of stigma
In case of pregnancy, the man is not responsible for the baby; the mother is a guardian
In case of death, there is no inheritance of each other's property unless it is legally put down in a will
In case of a serious illness or death, a family can ask the partner to leave as there is no legal claim to stay by a partner
Though the debate between live-in relationships and marriage will always continue, it's up to you to choose what you want. But, if you have made up your mind, here are the must-know rules of live-in-relationship.
7 Must-to Know Rules For A Live-in Relationship (or Best Tips For Live-in Relationships)
To make sure that a live-in relationship turns out to be a happy and pleasant experience and no one feels treated like a doormat, the couple should follow the important rules of a live-in relationship.
1. Decide on Finances: Who will pay for what and how much
As you would be running the house together, it's better to discuss the plan on how you guys are going to manage the finances. Discuss who will take care of which expense and try to be as clear as possible so that there is no confusion later on. It is always better to put the rules for a live-in before moving in together.
2. Not just finances, divide the chores too
It is always better to divide the chores to avoid fights and have a smooth live-in relationship. From deciding on who will do laundry to tidying up the bed and house, it is better to delegate equal responsibilities. For cooking and cleaning, you can hire a maid as it would make things easier.
3. Be very clear on why you want a live-in relationship
Don't make the mistake of assuming that moving into a live-in relationship is a casual decision. Like marriage, this decision is equally important. We suggest you don't take this relationship in haste. And, be very clear about why you want to live in and whether it will lead to marriage at all. This clarity will stop you from making any false promises to your partner. As this rule will help you in setting the right expectations for your partner, it is very critical to follow it.
4. Tackling Pregnancy in a live-in relationship
After you would be living together, you would be sharing the same bedroom – which means sex at any time of day. Hence, it is very important to avoid any unwanted pregnancy. It is better to make sure that either the guy uses protection or you take pills.
But, as a rule, it is better to set a guideline for the situation, along with a clear course of action, if you accidentally become pregnant
5. Resolving fights and arguments together
Like marriage, the initial days would be like a honeymoon. But with passing time, the arguments, the fights, and the irritation would start cropping up. And as a couple, you should be prepared to handle those tough situations with maturity. Don't fall into the trap of ending the relationship over a petty fight or disagreement.  
6. Enjoying your crazy desires and fantasies
No one can deny that many couples enjoy living together because it helps them to explore their sexual desires and fantasies. While being a woman, you shouldn't shy away from making most of this time – give in to your desires and fantasies. And, men too should put effort to work on their love-making skills.
Like many couples don't shy away from exploring your crazy sexual fantasies.
7. Keeping a time limit on live-in
It is always better to keep a timeline on the duration of when you will stay together. In case you want to be married, you can't be in a live-in relationship forever. Putting a deadline on the live-in relationship will help you to take a check on where you are heading and what you want to do going forward.
We believe setting down these rules or tips for live-in relationships will ensure a comfortable and peaceful arrangement for the couple. If the couple is happy, who cares what people have to say!