"Ladkiyon ko thoda compromise and adjust toh karna hi padta hai. Be ready. Don't be stubborn. Marriage isn't easy for women! Don't be too rigid, and bend whenever situation demands! Don't try to be Rani Laxmi Bai…. do as what your husband and in-laws ask you to!"
Like many relatives, who give you unsolicited advice about life even though they hardly know you, my bua (father's sister) grabbed the chance to give me the marriage advice that many agreed to!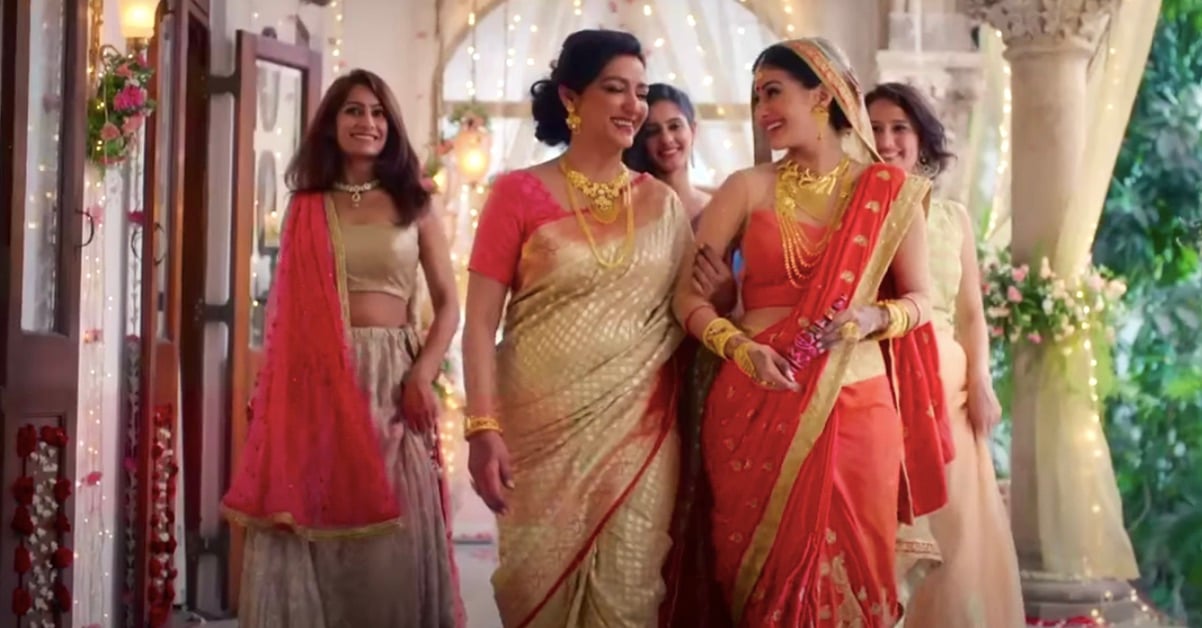 After hearing her advice, any independent, confident and strong woman, would have reconsidered her decision to marry; would have gotten the cold feet and would have definitely considered to run away from her Mandap!
And, I wouldn't lie. I was too doubting the whole idea of getting married. The constant talks about how women are supposed to adjust, compromise and give up on her dreams for the family was too much to handle.
How conveniently everyone expected woman to bear the burden of sacrifices made me reconsider the whole idea if I was at all cut for marriage! I wondered if I was so desperate to be married that I was ready to give up on my independence, my dreams, my life, my dignity!
While I was pondering about these tough questions, my mother said:
"Beta, no matter what people say, don't compromise on your self-respect. Marriage is about adjustment and compromises. But, remember the burden of adjustment and compromises fall on both husband and wife! If in a relationship, only one person expects the other to make all the adjustments and compromises, then that's not love – that's abuse. That's not marriage, that's a prison! So whatever people say – don't compromise to an extent that you forget yourself or your dreams! Marriage is to make your life beautiful, not to make you a prisoner!"
While my mother was shattering one norm after the other, there was one person who was even prouder of my mother than I was! It was my dad! He may not have said a word, but his smile said it all! His smile made it very clear that he was so proud of my mother!
It was not only my mother's wordsm but also my father's smile that gave me hope; that a relationship could be beautiful and equal; that there can be two heroes in the same story!