As soon as a woman starts dreaming of flying high, our society starts pressurizing her and her family for marriage. "Ab Koi Achca Ladka Dekh Ke Shaadi Kardo" is the one-liner that killed thousands of dreams and ripped off many women the chance to realize their true potential.
If you are one of those few lucky ones, who are blessed to be with a partner, who treats you as equal and lets you live your life on your own terms, then I am happy for you. But, I have a request – just because an unequal marriage isn't your reality, that doesn't mean it isn't true!
Many young brides enter into marriage with the dream to spend the rest of their life with someone who loves them unconditionally and treats them as a partner. But, most of these dreams are crushed within the first few days of marriage.
From being treated like an educated maid or nanny, we are overburdened with illogical and unfair demands and expectations. We are asked to take care of everybody – from our husbands to our in-laws to our husband's distant relatives. Sometimes, it makes us wonder if we got married or adopted our husbands and in-laws!
We are told to tip-toe around them to make sure that we don't hurt their fragile egos. We are told to nod and agree to whatever our husbands and their family members decide for us. They treat us like bonded labours who are expected to live as per their terms and conditions. They forget that we are living beings with our own aspirations and dreams!
"Come on, it won't make a huge difference if you will cook for the family, it will make mom really happy. She always wanted her daughter in law to cook for the family!"
"Many women go to work. But that doesn't mean they don't fulfil their responsibilities as a daughter in law! You want to work? Work. But don't forget to take care of the home and my parents!"
"Stop manipulating me against my parents! I love my parents! They have done so much for me! Even if they say anything wrong to you, just ignore it! After all, they are our adults & we need to respect them!"
While husbands make these hurtful statements, they don't care if their wives are in equally tiring and busy jobs! They don't take a second in asking their wives to squash their dreams and happiness for others' shallow egos! They don't care if their wives feel isolated and lonely, as long as they treat their parents and them with the utmost respect!
Indian marriages are one-sided where men enjoy and women suffer; where men win and women lose; where men get privileges and women struggle with basic life of dignity & respect; where men are no less than God (Pati Parmeshwar) whereas women are no more than educated maids and nannies.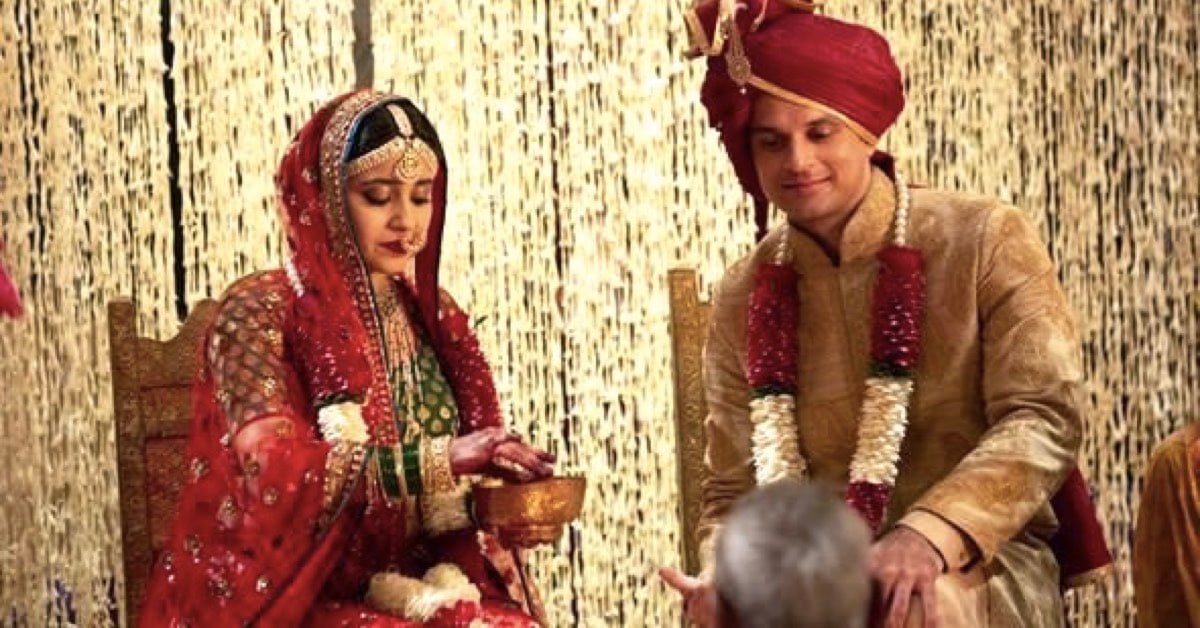 Because of the prevalent inequality and discrimination in marriage, many women are choosing to stay single! Rather than choosing to be an unhappy, sad, unloved and disappointed wife – they are choosing to be happy, self-sufficient, independent woman!
And, why not? If marriage treats you unfairly, then why pursue it? It's high time society realizes that the institution of marriage needs to change! Women no longer accept to bear the burden of household chores alone; Women no longer accept to be a victim of abusive and toxic marriage; Women no longer accept to be the victim of gaslighting! Women demand equality at home too! And, if the institution of marriage and Indian men cannot accept equality, then dear society, sorry we don't need them! We are fine alone!