While men expect their wives to let go of their parents soon after the marriage, they themselves tend to fail to do the same. They want their wives to prioritize them over anyone else, but when it comes to their wives, the husband tends to treat them their last.
My story wasn't any different. Every minutest detail in our marriage was dictated by someone else. It felt like my husband, Abhay, has surrendered to his parents to the level that he would take their permission for the smallest of his activities related to me or my family!
From gifting me on my birthday to coming along with me to my parents' place to taking me out for a dinner, my husband needs permission from his parents for everything. Sometimes I wonder if I married an adult or a child. My husband justifies his problematic actions in name of respect for his parents. But how expressing love to your wife has anything to do with respect for parents, I fail to understand?
With time, I have realized that seeking permission from parents to love your wife isn't about parents' respect; rather it is about disrespect to wife and marriage!
But, I am not alone and there are many wives who are witnessing the same trauma in their marriage. They are living in a marriage, where someone else is dictating how their marriage should be!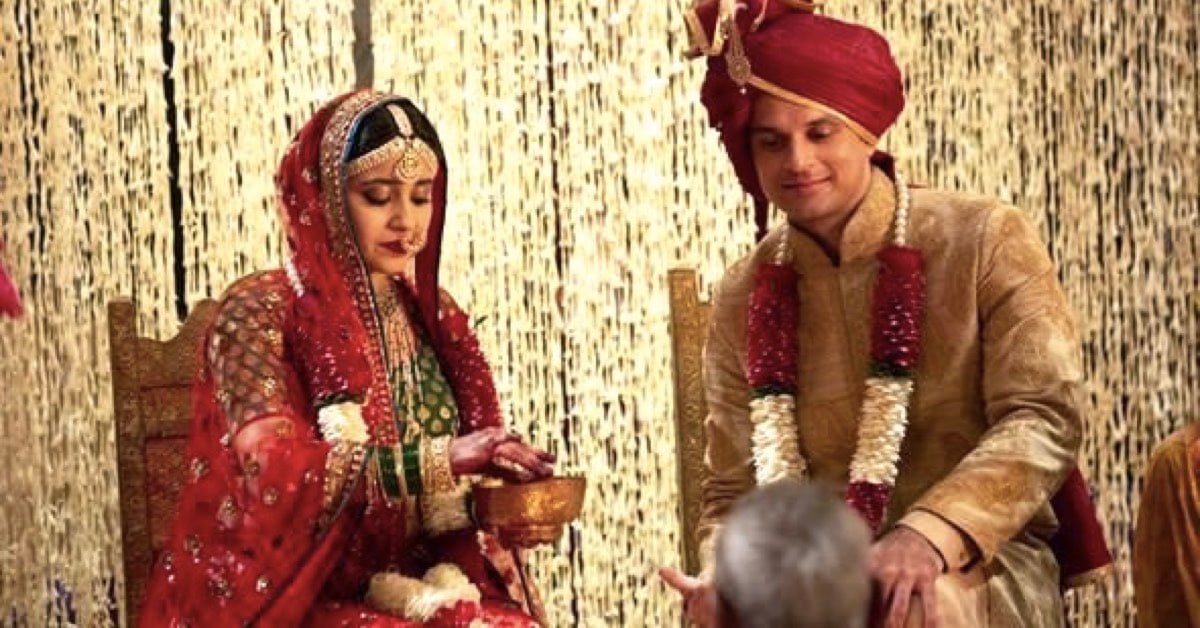 After struggling in my marriage for 3 years, here are two cents that I would like to share with men, who seek permission from their parents to love their wives:  
Dear Men (who seek permission from parents to love their wives),
You don't deserve marriage!
If you need to seek permission for loving your own wife; if you tend to hide your feelings for her just because you don't want others to be upset; if you tend to ignore her when she is upset just because you don't want others to know that you care about her; if you are scared to express your love for her in front of others, what kind of relationship you are in?
Should you go out with her, is not your choice! Should you go to her parent's house is not your choice! Should you express love to her is not your choice! The thing that comes to your mind first before expressing your love for her is: how others will feel about it! What kind of a husband are you?
Dear Men, can you please man up? Can you please be the husband that your wife deserves? Can you stop seeking permission from your family to love your wife? There would always be family dynamics, but you can't give up expressing your love just because others might be upset about it.
Your lack of concern towards her feelings makes her feel depressed and lonely. While you are worrying about how to keep others happy, your wife is struggling alone in the marriage. Love is the essence of any marriage. If you can't offer that to your wife, please DON'T HAVE ONE. Because YOU DON'T DESERVE ONE.