Have you been keeping up with the latest web series trends? With the emergence of popular streaming platforms such as Amazon Prime Video, Sony Liv, Netflix, and Zee5, the Indian entertainment industry has seen a significant shift toward digital content creation. And with so many successful and highly rated shows already out there, the expectations for upcoming web series are sky-high.
In this article, we share the details about some of the most anticipated web series set to premiere on Sony LIV in 2023.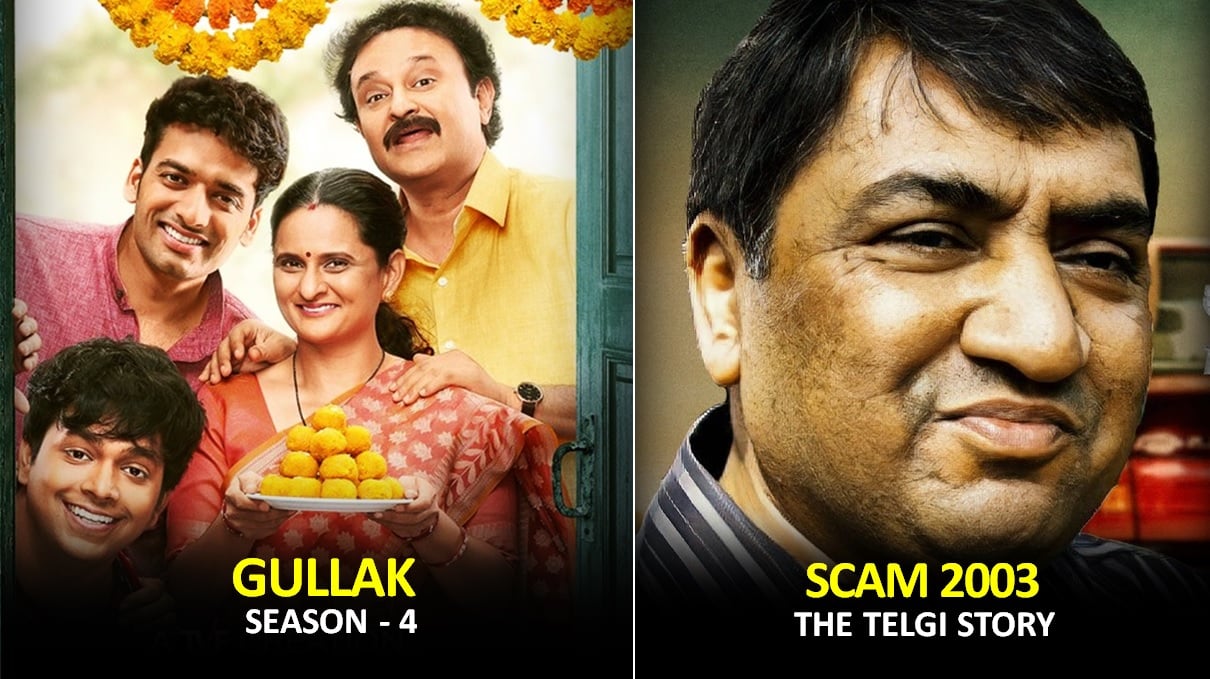 1. Scam 2003: The Telgi Story
Remember the show Scam 1992 that had everyone hooked? Well, get ready to be excited because the director Hansal Mehta and writer Tushar Hiranchandani are coming back with the second season of the series called Scam 2003! This time around, they will be exploring the 2003 Stamp Paper Scam that was orchestrated by none other than Abdul Karim Telgi. The show is about how he managed to pull off one of the biggest scams in Indian history that affected multiple states and rocked the entire nation
So get ready to witness another thrilling ride as we dive deep into the world of scams and corruption once again. We can't wait to see what the team has in store for us this time!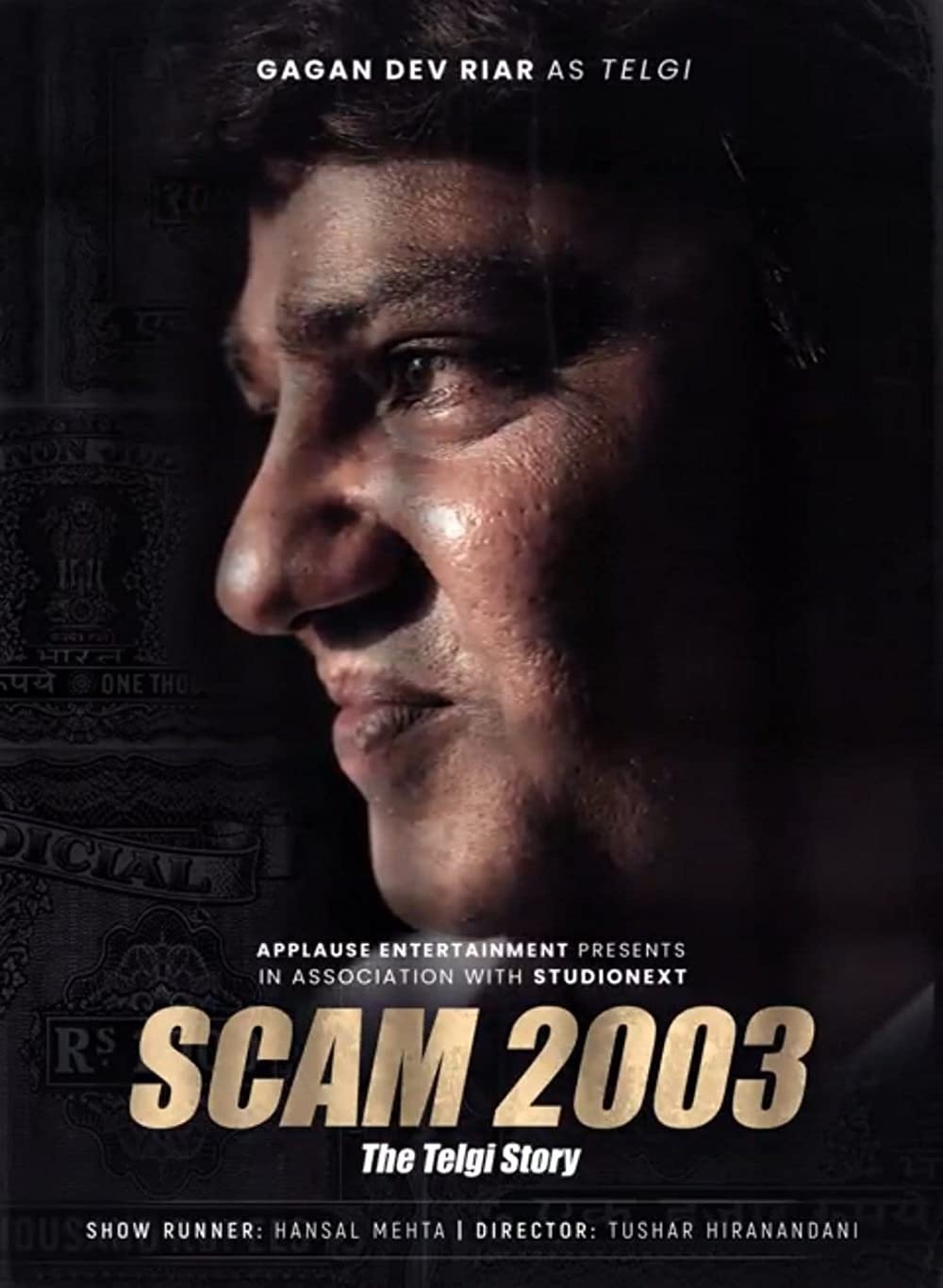 2. Gullak – Season 4
This popular middle-class family web series has already won the hearts of audiences with its three seasons, and fans can't wait for the release of Gullak season 4.
With regard to the storyline, there are several fan speculations about the return of Ketki Kulkarni's character, Furtili. Some fans are even speculating that Furtili may become the daughter-in-law of the Mishra family, given the mother-in-law vibes between her and Annu's mother. However, these are all just speculations, and we'll have to wait for the show's creators to confirm or deny them.
What we do know for sure is that Gullak Season 4 will continue to showcase the everyday experiences of the middle-class Mishra family. So get ready for another round of heartwarming and relatable moments that will have you laughing, crying, and cheering along with the Mishras. All in all, Gullak Season 4 promises to be an exciting continuation of this beloved web series and fans won't want to miss it!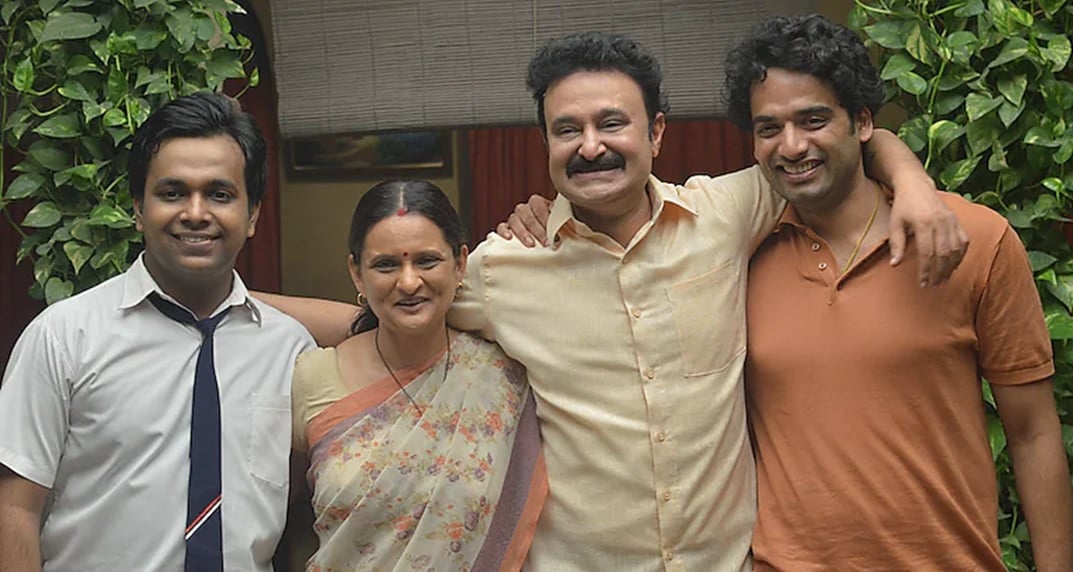 3. Jai Mahendran
Get ready to witness the thrilling ride of Mahendran, a powerful officer who believes in getting things done by using his influence within the system. The show aptly named Jai Mahendran, brings to light his manipulative tactics and how they are challenged when he becomes a victim of the same powerplay.
But that's not all, things take an interesting turn when he attempts to safeguard his job and reputation by sabotaging an entire system to his advantage. Will he be able to pull off his master plan or will he fail?
4. Jengaburu: A Billion-Dollar Curse
If you're a fan of environmental thrillers, you won't want to miss out on Jengaburu, the upcoming web-series featuring popular south actors M. Nassar and Faria Abdullah in the lead roles. This exciting new series will take viewers on a thrilling ride through exotic foreign locations like London and Burma, as well as through the beautiful landscapes of Odisha, including Bhubaneswar, Konark, and Keonjhar. With such a diverse range of locations, viewers can expect to be transported to some truly stunning settings.
At its core, Jengaburu is an environmental thriller that explores the impact of nuclear power on Odisha tribes. With a focus on the effects of mining and the struggles of the local people, this series promises to be an eye-opening look at the intersection of technology, politics, and the environment. With seven episodes in total, Jengaburu is sure to keep viewers on the edge of their seats from beginning to end.
---
Also Read: 8 Upcoming Indian Web Series On Netflix (2023) We Are Super Excited About
---
5. Freedom at Midnight
Get ready to witness an epic political thriller drama in the form of the upcoming series, Freedom at Midnight! The show promises to showcase several crucial incidents from the year of India's independence and interconnected stories about personalities that shaped the course of history. As the name suggests, the show aims to capture the essence of what it truly means to achieve freedom and independence. It promises to be a gripping tale that highlights the struggles, sacrifices, and triumphs of our forefathers in their quest for independence.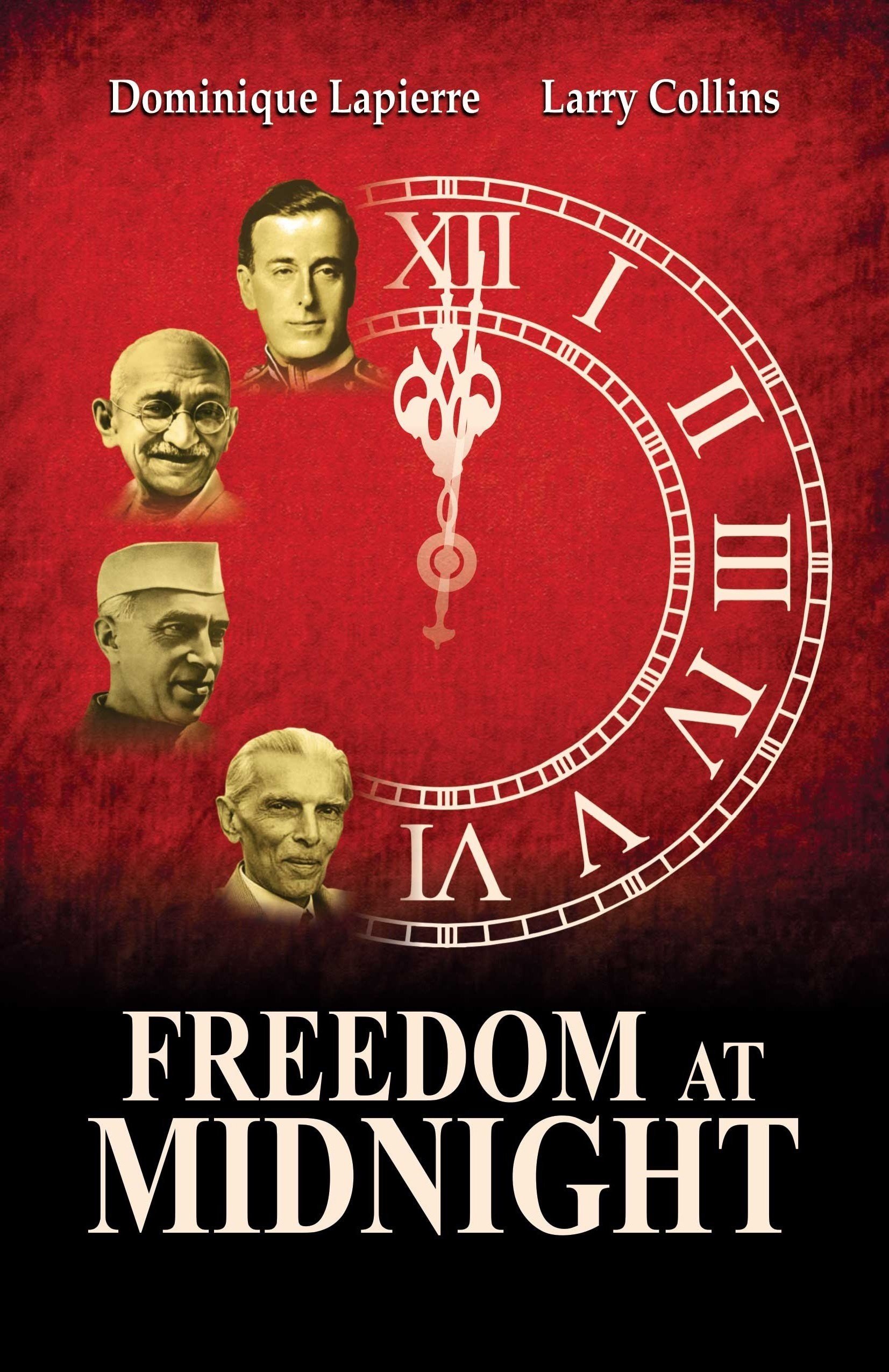 6. Jazzy City '71: Fight For Language
As part of its 2022-23 slate of original shows, the streaming platform has announced a brand new series called Jazzy City '71. The show is created by Soumik Sen, who is well-known for his work in the 2014 drama film Gulaab Gang, and directed by R.S. Vimal.
While the details about the show are yet to be announced, we can expect some top-notch talent to bring this story to life. With a creative team like this, we can only imagine the kind of riveting drama and entertainment that Jazzy City '71 will deliver.
---
Also Read: 10 Upcoming Indian Web Series On Amazon Prime (2023) We Are Super Excited About
---
7. First Election: India 1951
Get ready to dive into a piece of history with the upcoming socio-political drama series, First Election: India 1951. The show is based on the first general election that took place between October 25, 1951 and February 21, 1952, marking a pivotal moment in Indian history, as the country had just gained independence from the Britishers in 1947.
This exciting new series is created and directed by none other than Rahul Dholakia, who won a National Award for his thought-provoking film Parzania. With his track record of delivering top-notch content, viewers can expect First Election: India 1951 to be nothing short of spectacular.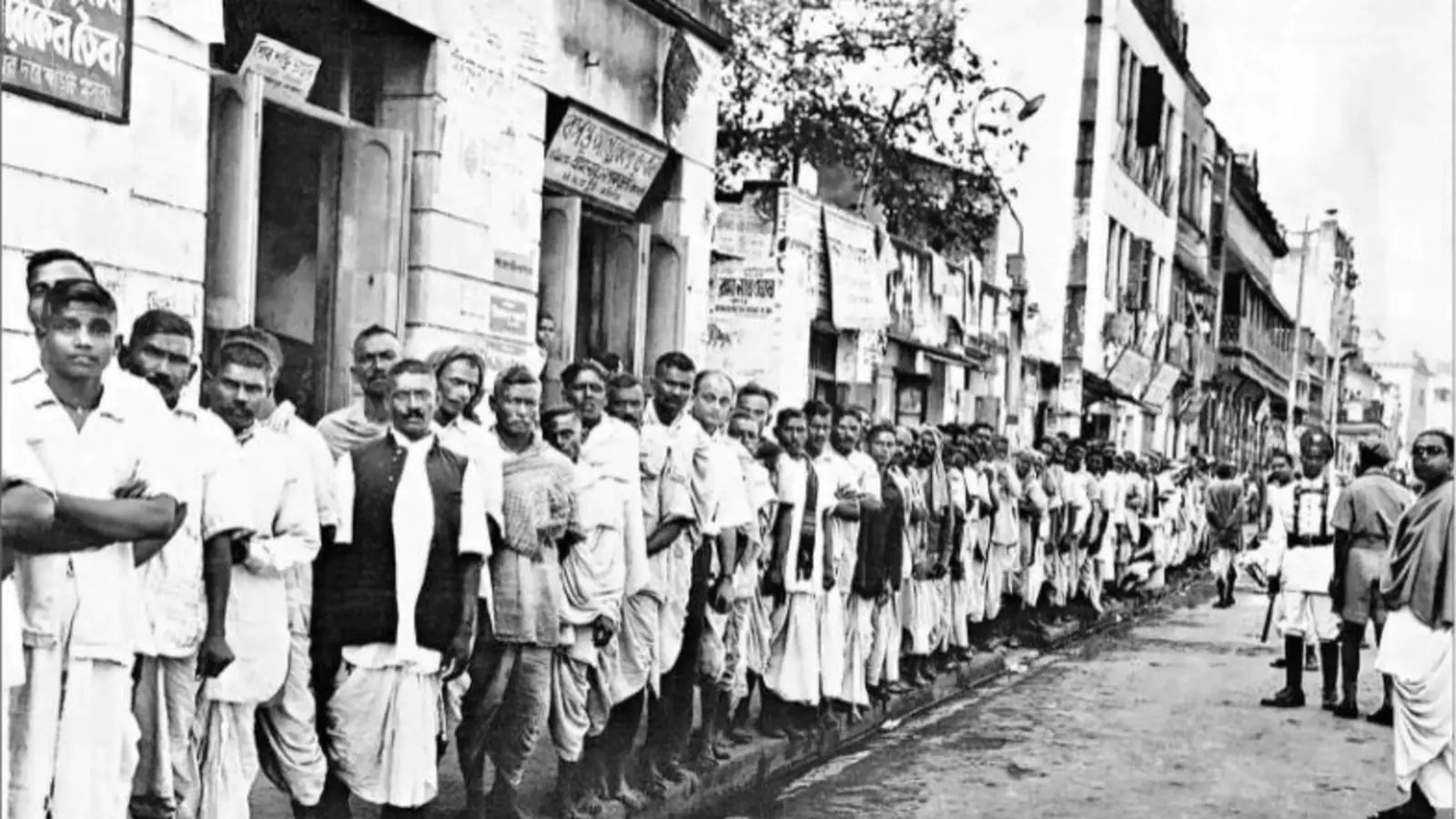 8. Pulwama Key No 1026
Filmmaker Onir is going to lead this eight-episode web series, which is based on the book "The Lover Boy of Bahawalpur". The book is written by author and journalist Rahul Pandita. This series is going to be a tribute to the martyrs who lost their lives in the Pulwama terror attack in 2019. The series promises to be an emotional and heart-wrenching watch as it tells the story of the brave soldiers and their families whose lives were shattered by the attack.