Jesus Christ Movies: For believers and non-believers, there have been several movies on Christ. Read on to know 15 movies about Jesus Christ, some of which depict his life, whereas, others are interpretations of filmmakers.
The biblical narrative frequently seems to be nearing a resurrection. When Noah and Exodus: Gods and Kings, two big-name movie ventures based on Old Testament stories, didn't work out, Mary Magdalene still had Joaquin Phoenix and Rooney Mara attempting to give it an independent sensibility. Similarly, a nun allegedly warned Martin Scorsese about his 1988 film, The Last Temptation of Christ, that it could be "a holocaust movie that has the capacity to ruin souls eternally". However, Hollywood is not swayed and continues to make some of the best movies about Jesus Christ.
Movies About Jesus Christ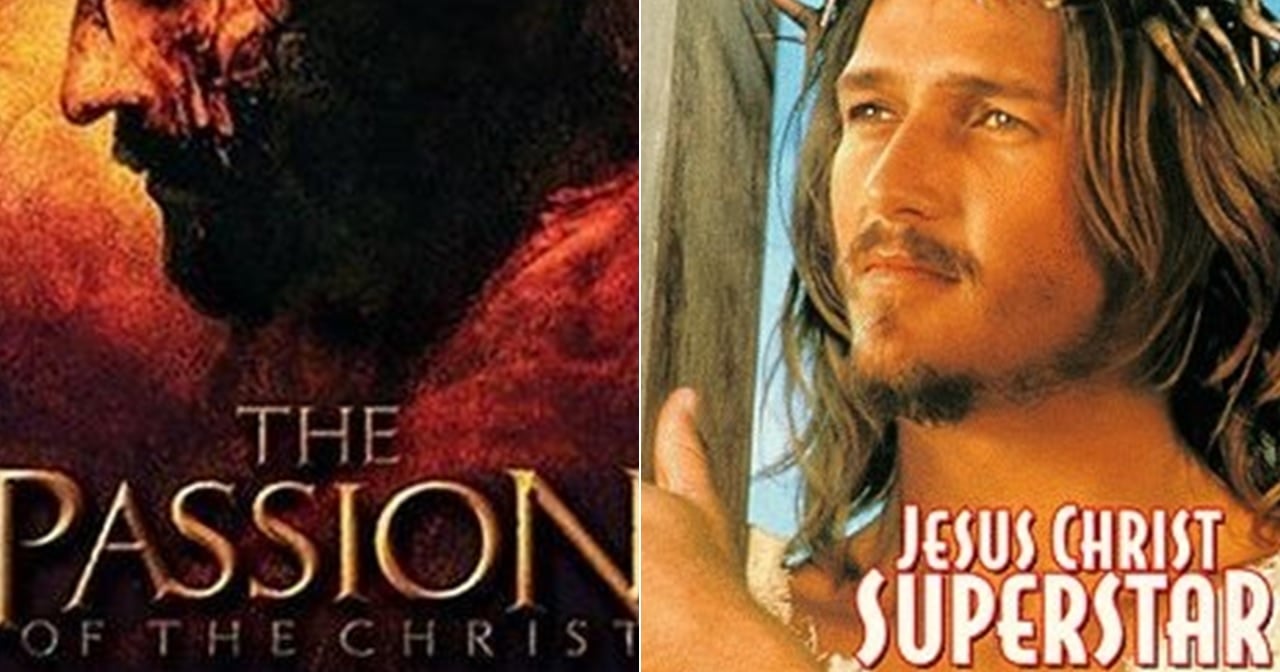 Movies On Jesus Christ
Here are 15 unmissable movies on the hopes, struggles, and meaning of the life of Jesus Christ. 
15. Pilate And Others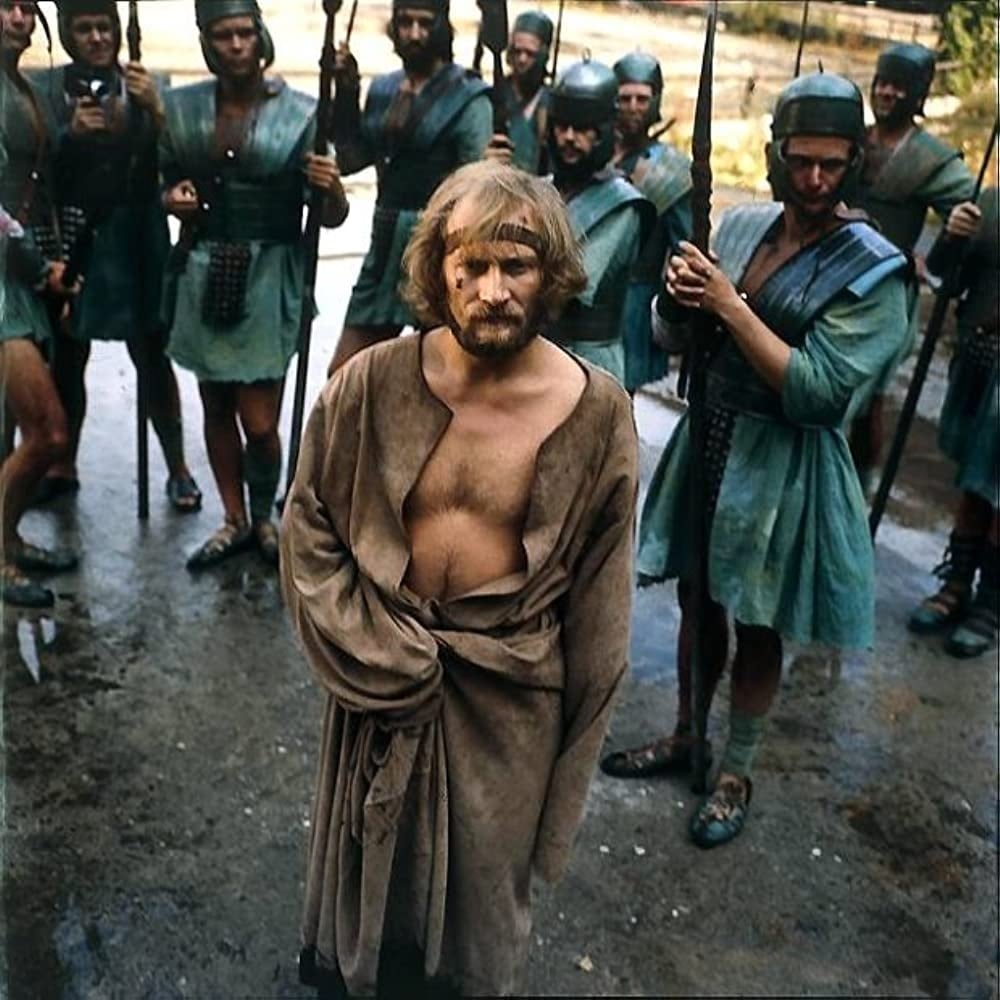 This movie is based on the novel, The Master and Margarita by Mikhail Bulgakov which contains three interconnected tales. The first story is about Satan who infiltrates the world of wealthy cynics in 1930s Moscow while posing as a smooth-talking magician. The second tale is during Jesus' trial, where Pontius Pilate wrestles with his guilt. And the third is about Margarita, a disillusioned writer, who is committed to rescuing her sweetheart in Russia from his own suffering. All these interconnected stories make up the soul of the movie. 
14. The Passion Of The Christ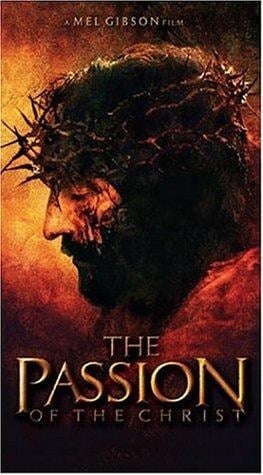 This movie places a strong emphasis on Jesus' physical suffering, unlike other movies that concentrate on various elements of his life. Despite a few humorous scenes strewn about, most of the 127-minute movie is spent with Jim Caviezel being beaten to a pulp and finally crucified. Occasional lulls in the turmoil allow for unsettling glimpses of an androgynous Satan. You can watch it on Amazon Prime.
13. La Voie Lactée/The Milky Way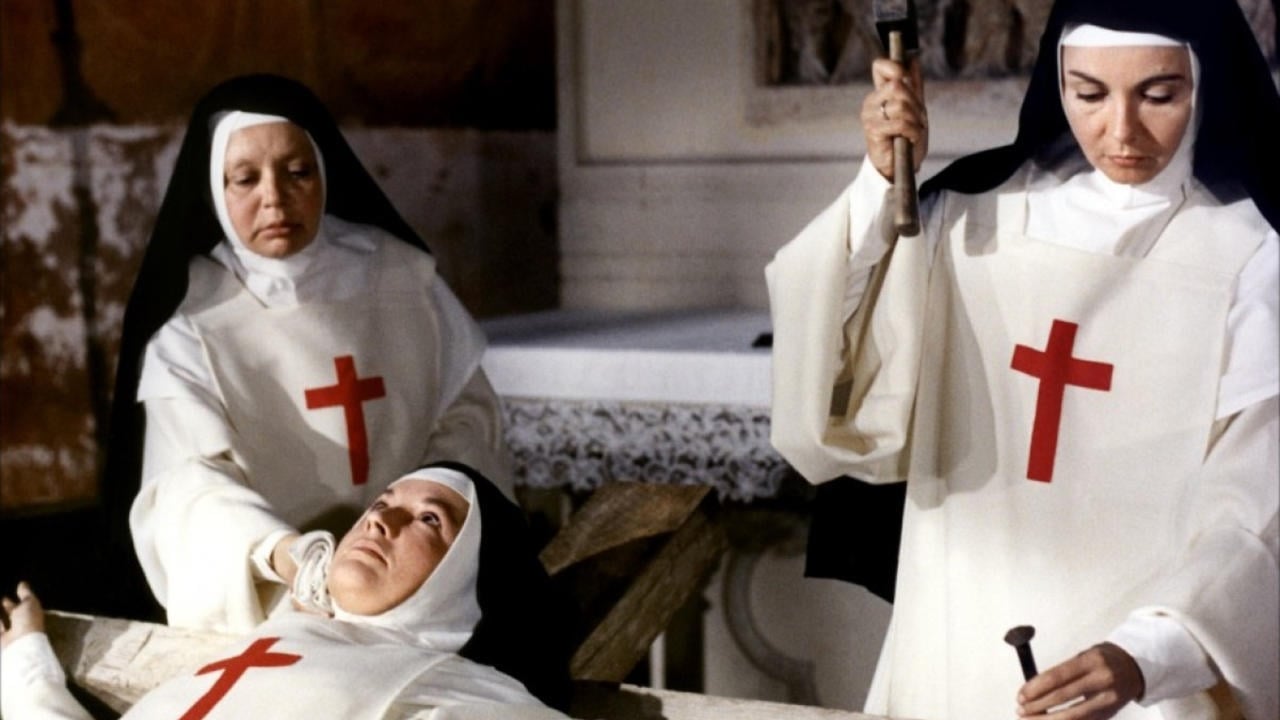 As the creator of cinematic surrealism, director Luis Bunuel received a strict Jesuit education while growing up. This gave him a lifetime fixation with God and the ability to make some distinctly different films. The Milky Way combines the tale of two nomads on the road and conversations about various theological theories. (Also Read: 50 Best Christmas Movies Of All Time To Enjoy In The Holidays)
More Movies On Jesus Christ
12. King Of Kings
This magnificent production—not to be mistaken with Cecil B. DeMille's silent masterpiece The King of Kings (1927)—may be the prototypical Biblical epic. It is complete with breathtaking sets, costumes, and combat sequences. For most of the movie, Jesus hardly makes an appearance. He talks a few times and spends a few minutes mending individuals (frequently by casting a shadow over them or fixing them with a piercing glare).
11. Monty Python's Life Of Brian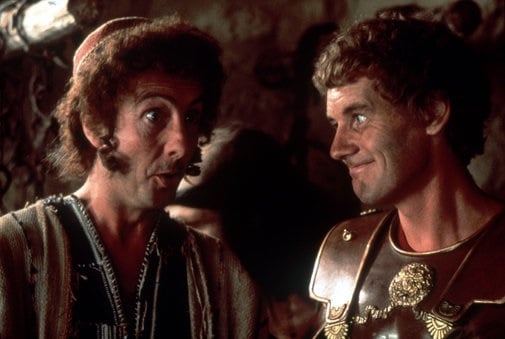 The Monty Pythons are the creators of this light-hearted British comedy. Due to his coincidental birth with Jesus, Brian (Graham Chapman) unintentionally amasses a flock of sheeplike followers.
10. Jesus Of Nazareth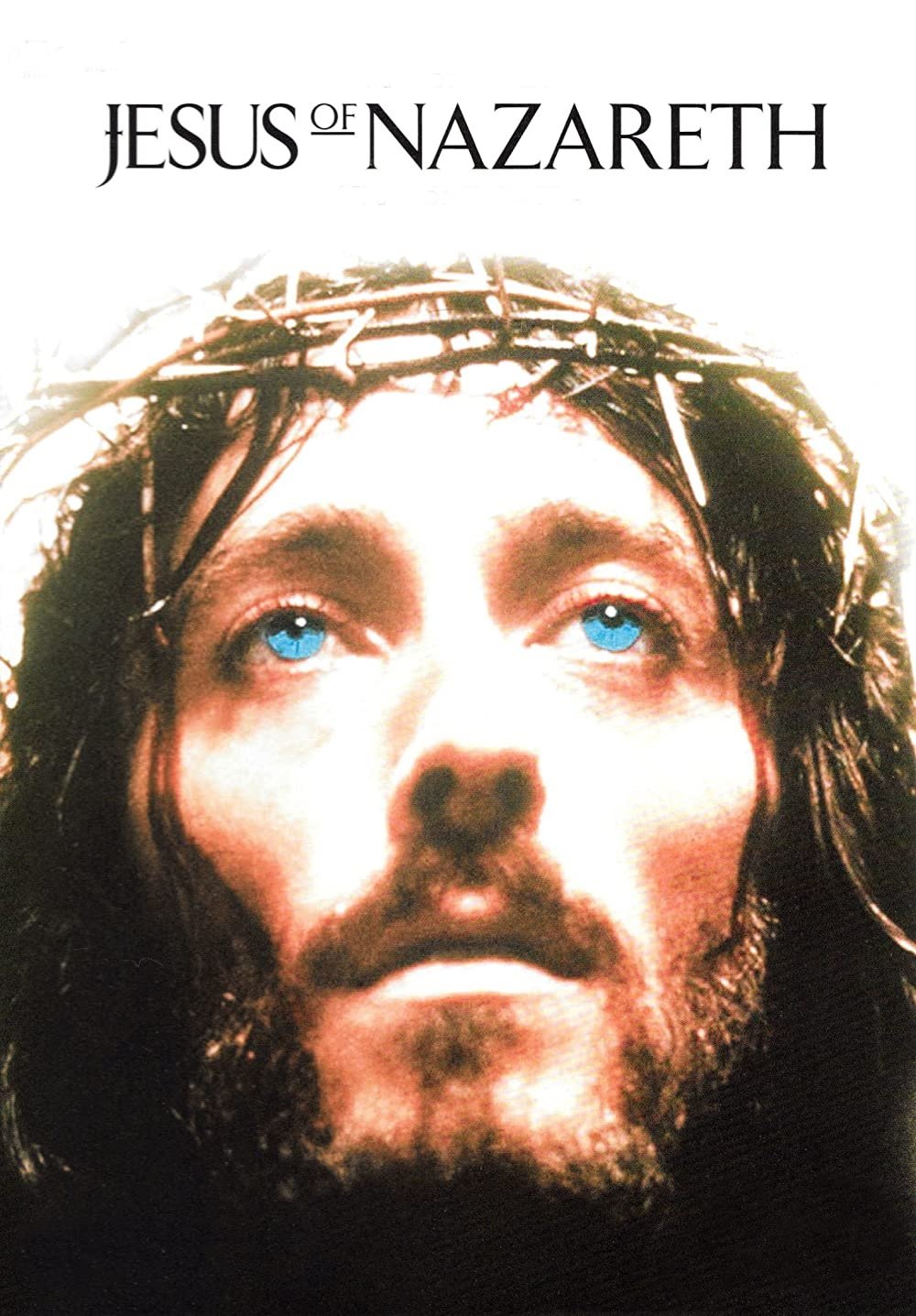 Robert Powell was suggested for the part due to his piercing eyes, which were accentuated with a combination of white and dark-blue eyeliners. Powell provided the stereotypical look of Jesus for the movie. He also adopted the non-blinking style to get the mystical gaze that director Franco Zeffirelli was going for. The employees on set supposedly stopped swearing as he floated past beatifically during tea breaks because he was so believable in the character.
Best Movies About Jesus Christ To Remind The Greatness – The Saviour
9. Risen 
The idea behind Risen is intriguing. It depicts the crucifixion and its aftermath from the perspective of a Roman soldier. Pontius Pilate has given Clavius (Joseph Fiennes) strong instructions to ensure that the body of the Nazarene is guarded so that no one may steal it and say he has risen. It obviously doesn't go according to plan. You can stream it here. 
8. Son Of Man
By using kids to play the shepherds and angels and extending the scenes of Jesus as a toddler, director Mark Dornford-May truly ups the charm in this retelling of Jesus' life. The setting has been changed to modern-day South Africa, and it works really well. When Mary and Joseph are called to the immigration station, it is a bureaucratic nightmare with a persistent sense of danger and political unrest in the background.
Spiritual Movies On Jesus Christ
7. Mary Magdalene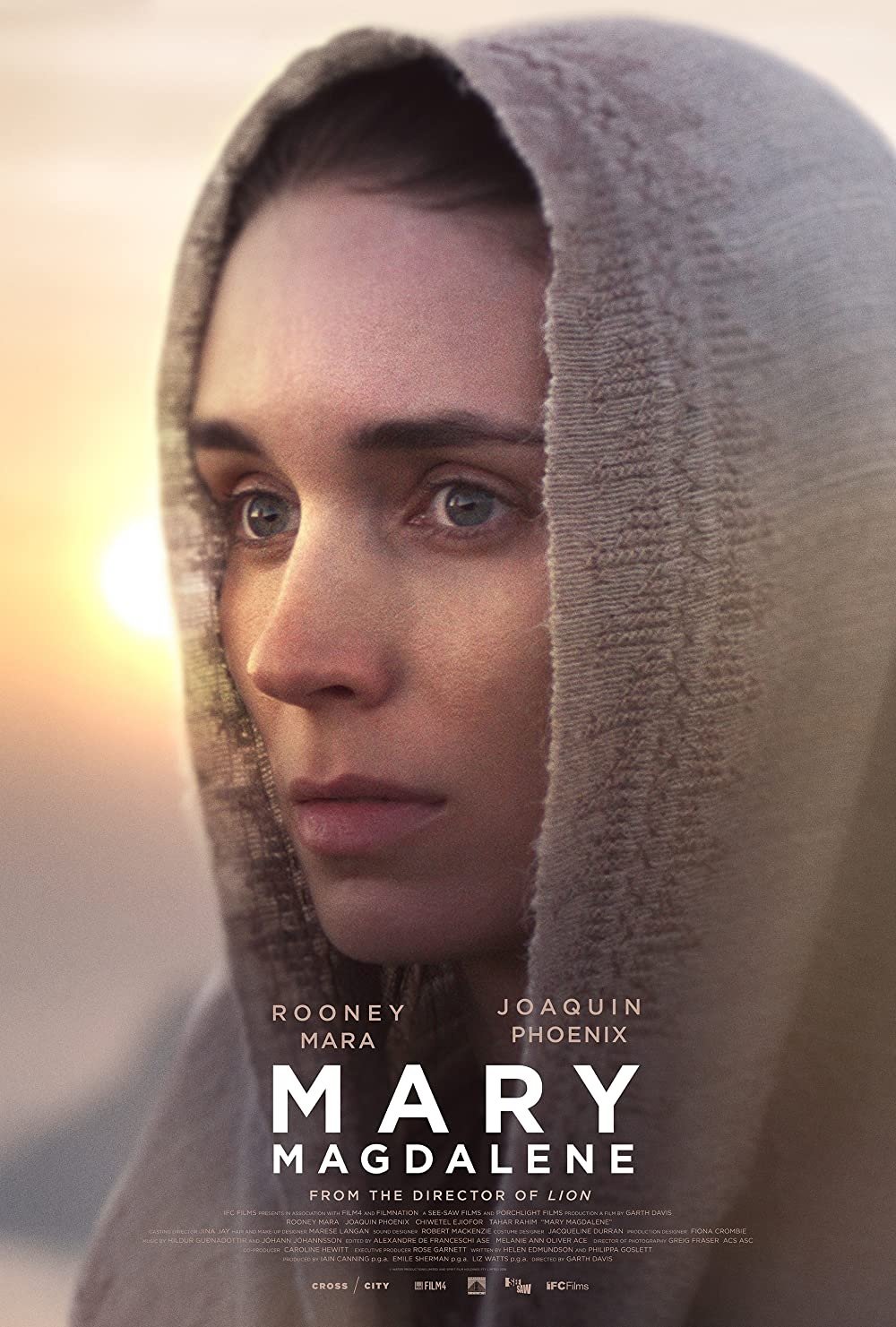 We finally have a movie where Mary Magdalene avoids the dull and cliched traps of being misidentified as a prostitute, adulteress, or WAG. She becomes a true disciple of Jesus and witnesses the resurrection of Jesus. As a young woman whose kindness and strength are immediately apparent, Rooney Mara is radiant.
6. Godspell 
Godspell was written by John-Michael Tebelak in 1970 for his thesis. Producers learned about it, and the rest is history. Victor Garber plays Jesus, who encourages diverse folks to abandon their regular routines and rediscover a glittering New York. And he does so in stylish attire, complete with a Superman shirt and magnificent hairstyle.
5. The Visual Bible: Matthew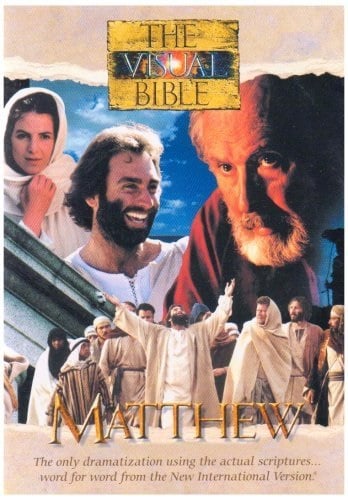 It's risky to film an entire book of the Bible word-for-word. However, Bruce Marchiano's portrayal of Jesus in this adaptation of Matthew from 1993 is what makes it truly incredible. 
4. Jesus Of Montreal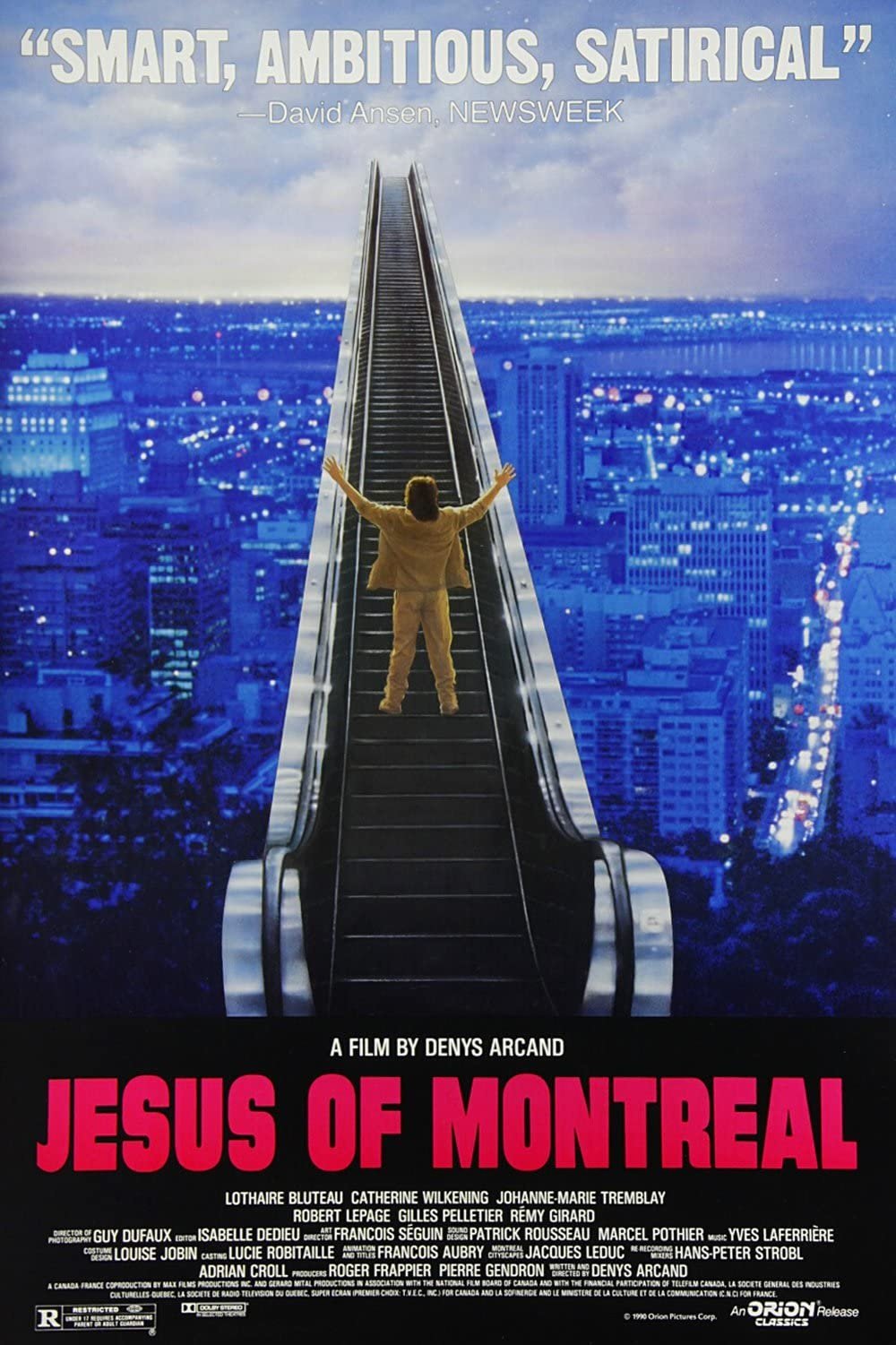 Biblical academics will be impressed by how clever elements (and humor) from the gospels have been woven into this poignant, contemporary story of a Quebec acting troupe. When given the task of revising a Passion play, Daniel (Lothaire Bluteau) organizes a cast, sparing them from a life of obnoxious ads and filthy porn voiceovers.
Poignant Jesus Christ Movies
3. Jesus Christ Superstar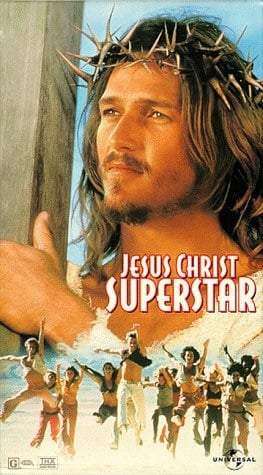 Jesus Christ Superstar is a rock opera concept album written by Tim Rice and Andrew Lloyd Webber. There was another film adaptation in 2000, and a 2012 stage production too. However, the original film made in 1973, with its stunning desert setting, is the greatest, in our opinion. Although Ted Neely portrays Jesus sympathetically, Carl Anderson as Judas steals the show.
2. The Last Temptation Of Christ
Despite a deliberate "this isn't real" statement at the start, the movie's notoriety resulted in attacks on theatres, and many of them refused to show it. A number of significant video retailers followed suit. It seems that portraying Jesus as being enticed by the idea of marriage was unacceptable. 
1. The Miracle Maker (2000)
In the 90s stop-motion animation had already been a popular choice for portraying classic stories thanks to 'Testament: The Bible in Animation' and 'Shakespeare: The Animated Tales.' What The Miracle Maker did in 90 minutes, other protracted epics fail to do over the course of many hours. A well-written script full of parables and miracles succinctly summarises events and depicts the political climate of the time.
Enjoy these Jesus Christ Movies and have a great Christmas! And, don't forget to explore our fun section on Christmas celebrations. From Christmas greetings to Christmas party games to wishes to funny Christmas movies, you will find everything that you can do during the Christmas holidays!