It is heartbreaking how movie and television, in name of entertainment, make us romanticize the toxic male characters. It is sad how films like Judwaa-2 to Dabangg to Housefull series are textbook pieces of sexist cinema we all know of.
But, what is even more disturbing is the fact that there are insidiously problematic romantic movies that are full of unhealthy misogynistic male characters who are celebrated as romantic heroes. These movies, that our society celebrated as beautiful love stories, are nothing more than nightmares!
Our entertainment industry on one hand takes a high ground of bringing real cinema to us, while on the other hand attempts to feed us with the terrible example of how men should behave in a relationship or in a marriage or in general. These terrible movies not only set the wrong example for Indian men, but also tend to romanticize toxicity to a level that many women tend to fall for these toxic characteristics.
On one hand, it encourages many women to have poor and harmful standards for their partners. On the other, it normalizes men to treat women badly, just as these terrible toxic romantic heroes! Hence, we feel it is the need to call out these problematic characters so that we stop romanticizing toxicity in our society!
Disclaimer: We know you are really in love with some of these character. So, if our post breaks your heart, we apologize in advance!
1. Gautam (played by Saif Ali Khan) in 'Cocktail'
Gautam is a character full of double standards. He wants to have casual sex, but doesn't want to marry a woman. He wants to marry a girl who will cook and clean for him – the adarsh bharatiya nari, Meera. The sad part is how this movie celebrates and romanticizes the problematic Gautam and puts the female characters in this film against each another, creating the age-old sanskaari girl-whore dichotomy.
2. Zaroon (played by Fawad Khan) in 'Zindagi Gulzar Hai'
Sorry to break it to you but Zaroon's character is neither romantic nor a nice man. From being jealous of Kashaf's academic success to pretending being in love with her, Zaroon character does innumerable insane and shady things that are romanticized in the problematic series. Remember how after the couple's fight, he ghosts her out and doesn't even try to contact her.
Full of ego and false-pride, sorry but Zaroon's arrogant character is not the kind of man anyone should have to suffer in a relationship.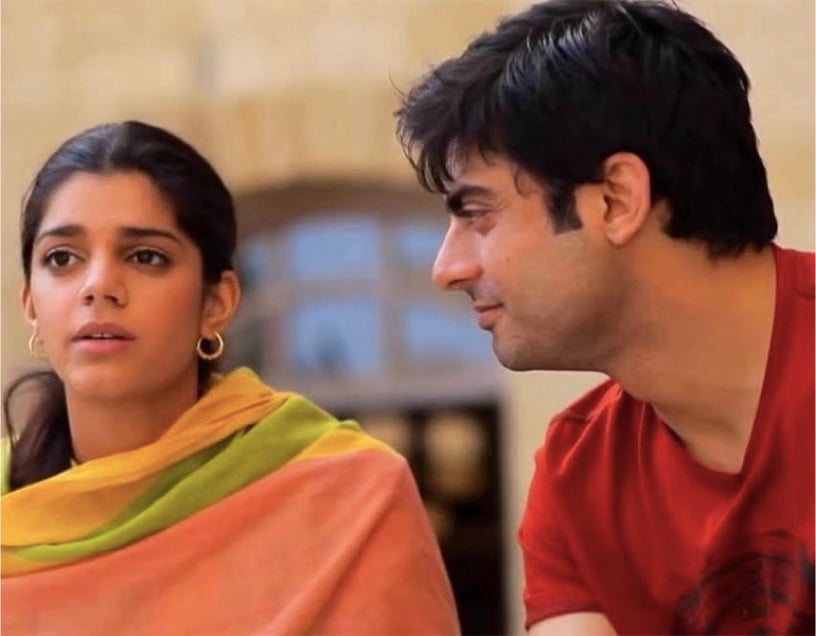 3. Ayan (played by Ranbir Kapoor) in 'Ae Dil Hai Mushkil'
Ayan may have made you fallen in love with him, but he doesn't understand the meaning of consent. Even after repeatedly mentioned by Anushka Sharma's character Alizeh that she just wants to be friends with him, Ayan (played by Ranbir Kapoor) keep pressurizing her for the relationship.
Our so-called romatic hero tends to get angry and abusive when she denies him.
What is even more disgusting is how our Bollywood tends to glorify the shameless disregard for consent as "love". How Bollywood makes people to believe that Ayan's disgusting & dangerous obsession with conquering Alizeh was perfectly fine!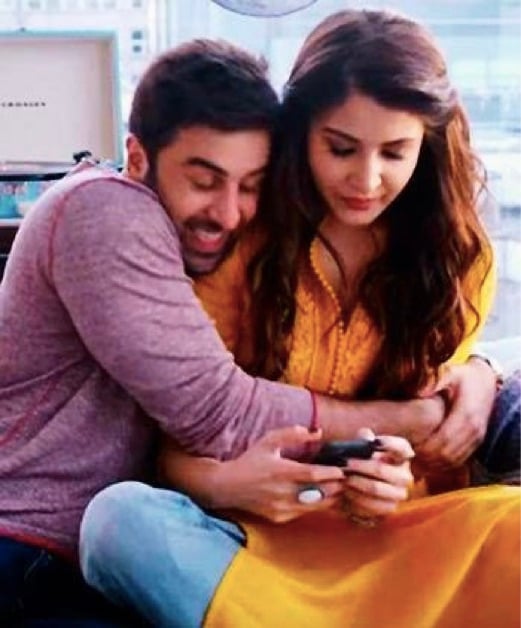 4. Maddy (played by R. Madhavan) in 'Rehna Hai Terre Dil Mein'
If you are one of those who really loved Maddy, here is the ugly reality that you don't want to listen. From being violent and indulging in stalking Dia Mirza's character Reena, this particular character is full of problems.
He gaslights her friend, lies to her and even impersonates her fiance. Even after these problematic traits, our Bollywood made us forgive him in the name of love. Hailing Maddy as a romantic hero failed a whole bunch of generation – who was fed with this poor behaviour under the name of love! We wonder how any woman is supposed to love a man like that?
5. Badri (played by Varun Dhawan) in movie 'Badrinath Ki Dulhania'
From kidnapping Alia's character Vaidehi to following her all the way to Singapore to make her marry him, when she had already refused for marriage. He even gets arrested for creating a scene outside her building, and she has to pay a huge amount for his bail to get him out. Who thought that he would be celebrated as the ideal romantic man? We didn't. Did you?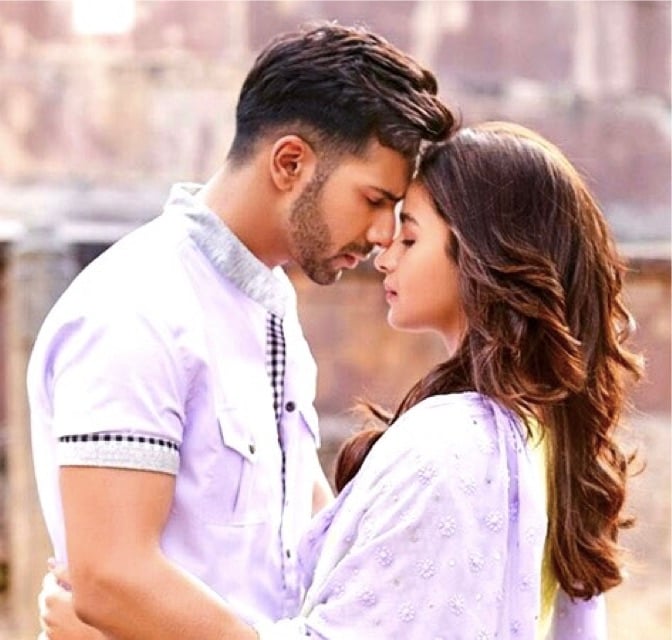 Additionally, Raj from  'Dilwale Dulhania Le Jayenge' might be celebrated as a hero, but he was supremely weird and problematic. Again, another romantic hero – Rahul from 'Kuch Kuch Hota Hai' was so problematic that you may wonder if 'Kuch Kuch Hota' was a love story or a tragedy where Anjali made the biggest blunder of her life when she chose Rahul over Aman. And, how could we forget the king of toxic characters celebrated as Romantic Heroes – Shahid Kapoor's 'Kabir Singh'. How this disturbingly abusive character became a super hit, shows why we need to stop romanticizing the toxicity in name of love before its too late!
Do let us know the romantic movies you feel are full of toxicity and still being celebrated in name of love!