In the changing times, OTT platforms are giving really tough competition to cinema halls. There are many, who are preferring OTT over big screens. And, one of the many reasons why OTTs are becoming people's favorite is the talented actors and their stellar performances.
With hard-hitting performances, OTTs are constantly pushing the envelope when it comes to creating high-quality entertaining content. In the times when our so-called superstars are leaving us disappointed with their performances, here are some of the commendable performances that we witnessed on OTT in recent times
1. Shrikant Tiwari (The Family Man) – Manoj Bajpayee
Manoj Bajpayee's hard-hitting portrayal of Srikant Tiwari in The Family Man Series is one of the finest performances ever. His performance won so many hearts and awards across the world. Even after being such a talented actor, it is heartbreaking how Bollywood never gave him the opportunity that OTT did.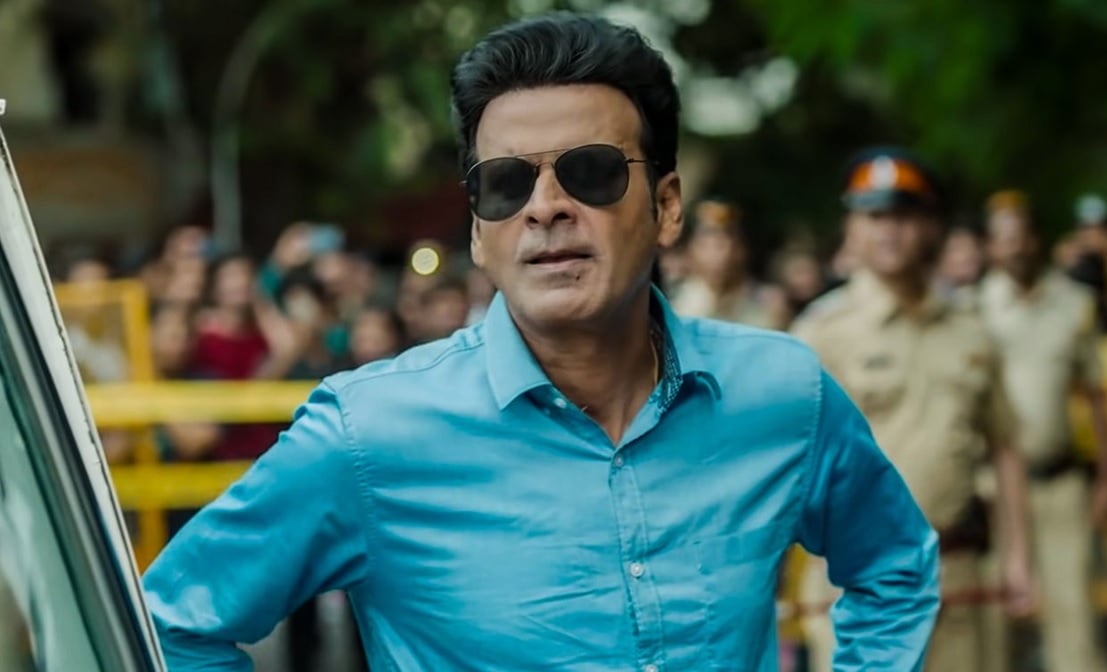 2. Jitu Bhiaya (Kota factory) – Jeetendra Kumar
Though Jitendra Kumar is no stranger to amazing web series, his role as Jeetu Bhaiya in India's first black and white web series – Kota Factory – made for a memorable performance indeed. He reminded us of that teacher who was a friend and mentor rolled in one, and his epic monologue is easily one of the most powerful moments across the web series of all time.
3. Sandeep Bhaiya (Aspirant) – Sunny Hinduja
Though Abhilash was the leading character, the audience showered their endless love on Sandeep Bhaiya. With the powerful acting skills of Sunny Hinduja, the supporting character of Sandeep Bhaiya managed to steal the show from the lead character. It's amazing how he brightened up every scene he was in.
4. Prahlad (Panchayat) – Faisal Malik
While everyone in Panchayat gave powerful performances, Prahlad (Faisal Malik) left a lasting impression. Be it his funny one-liners or heart-wrenching climax scene, Faisal Malik as Prahlad created his own place in our hearts.
5. Harshad Mehta (Scam 1992) – Pratik Gandhi
Pratik played the role of Harshad Mehta in Scam 1992 with so much honesty that you can't visualize any other person playing that role. Not just the audience but many critics and veteran actors felt that it was one of the finest performances of recent times. While talking to Indiatimes about the success of the show, he said, "I didn't realize it'd become this huge. It was so overwhelming. And when Shabana Azmi ma'am told me it was the best performance she'd seen in 20 years, I was in tears."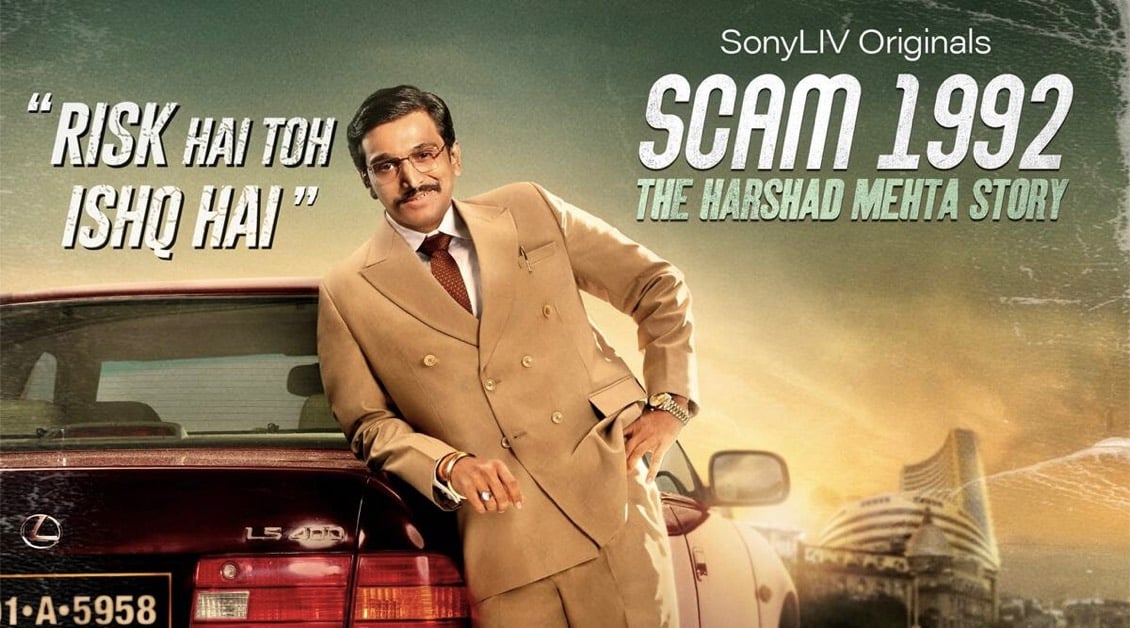 6. DCP Vartika (Delhi Crime) – Shefali Shah
Shefali Shah, who has worked in Bollywood for more than two decades now, got the recognition that she deserved due to OTT series like Delhi Crime. She delivered such a hard-hitting performance as DCP Vartika, a powerful cop, that many hailed her as one of the finest actors of our time. Even Shefali Shah called the Richie Mehta-directed show "the turning point of her life."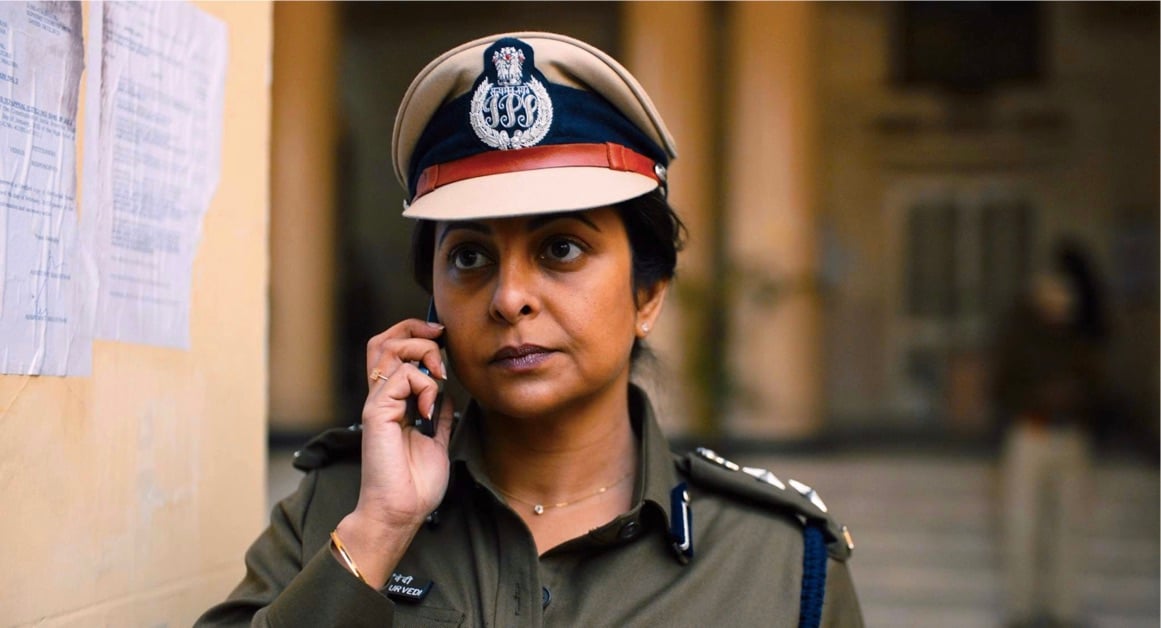 7. Himmat Singh (Special Ops) – Kay Kay Menon
Talented actor KK received a lot of love and admiration for his OTT's success – Special Ops. His hard-hitting performance as Himmat Singh raised the bar higher for actors across the industry.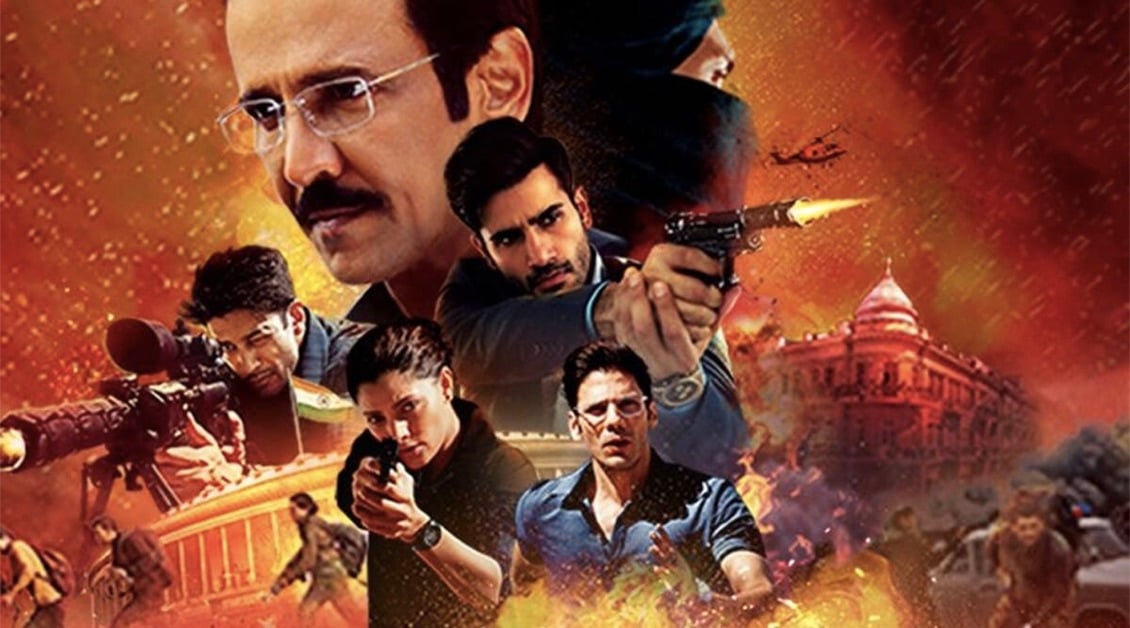 8. Kaleen Bhaiya (Mirzapur) – Pankaj Tripathi
Though Pankaj Tripathi made his Bollywood debut with the film Run in 2004, it was the web series – Mirzapur that made people recognize his talent. His honest portrayal of Kaleen Bhaiya made many applaud his unparallel talent.
9. Ganesh Gaitonde (The Sacred Games) – Nawazuddin Siddiqui
With Netflix's The Sacred Games, Nawazuddin received the recognition that he always deserved. No one can deny that Nawazuddin Siddiqui's portrayal of Ganesh Gaitonde, a Mumbai don was path-breaking. While Bollywood is obsessed with making senseless and meaningless 100 Crore+ movies, OTT is changing the rules of content space with meaningful and hard-hitting content.
10. Guddu Bhaiya (Mirzapur) – Ali Faizal
Ali Faizal has made a huge splash in his performances and one of the most iconic ones is that of Guddu Bhaiya from Mirzapur. With Ali Faizal's talented acting skills, the character of Guddu Bhaiya won millions of hearts across the globe.
11. Hathiram Chaudhary (Paatal Lok) – Jaideep Ahlawat
Amazon Prime Video's web series Paatal Lok not only received rave reviews from critics from also gathered a lot of love from the audience. One of the key reasons behind the success of the show was Jaideep Ahlawat's stellar performance as Hathiram Chaudhary.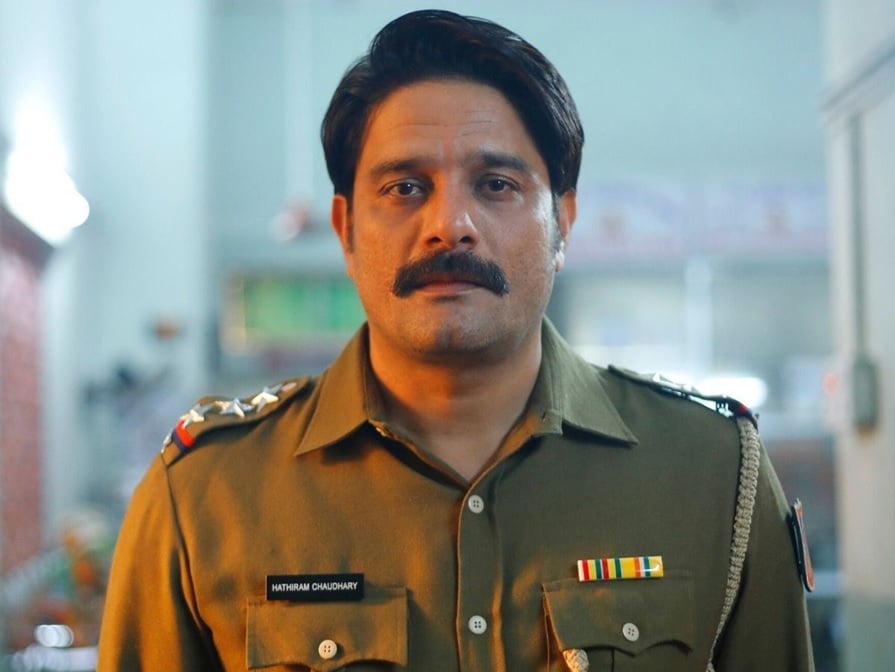 12. Meena (Kota Factory) – Balmukund Meena
While Jeetu Bhaiya from the Kota factory may have his fanbase but Balmukund Meena has his own dedicated fan following. Meena – an unconventional character of an innocent and nerdy guy is so well-portrayed by Ranjan Raj.