How to start a Tinder conversation is all about making an impactful first impression. It does not take too much to make the other person feel interested in talking to you. A good conversation begins with an apt ice-breaker which can be an interesting observation about the person in front of you or even a witty joke! Using the right Tinder conversation starters can make all the difference in whether you end up having a long, engaging conversation or simply exchanging mundane pleasantries before quickly losing interest. Whatever you say to start a conversation signals the direction it will go. So, if you want to make a great first impression on Tinder, it's important to have some go-to conversation starters up your sleeve. Try using these effective Tinder conversation starters to spark a connection with your match.
How To Start Tinder Conversation?
How to start a Tinder conversation is not a complicated question to answer, and we want to make it easier for you by spoon-feeding you some excellent conversation starters to use on Tinder. After all, we know the work it takes to sustain a good conversation with someone you are chatting with for the first time.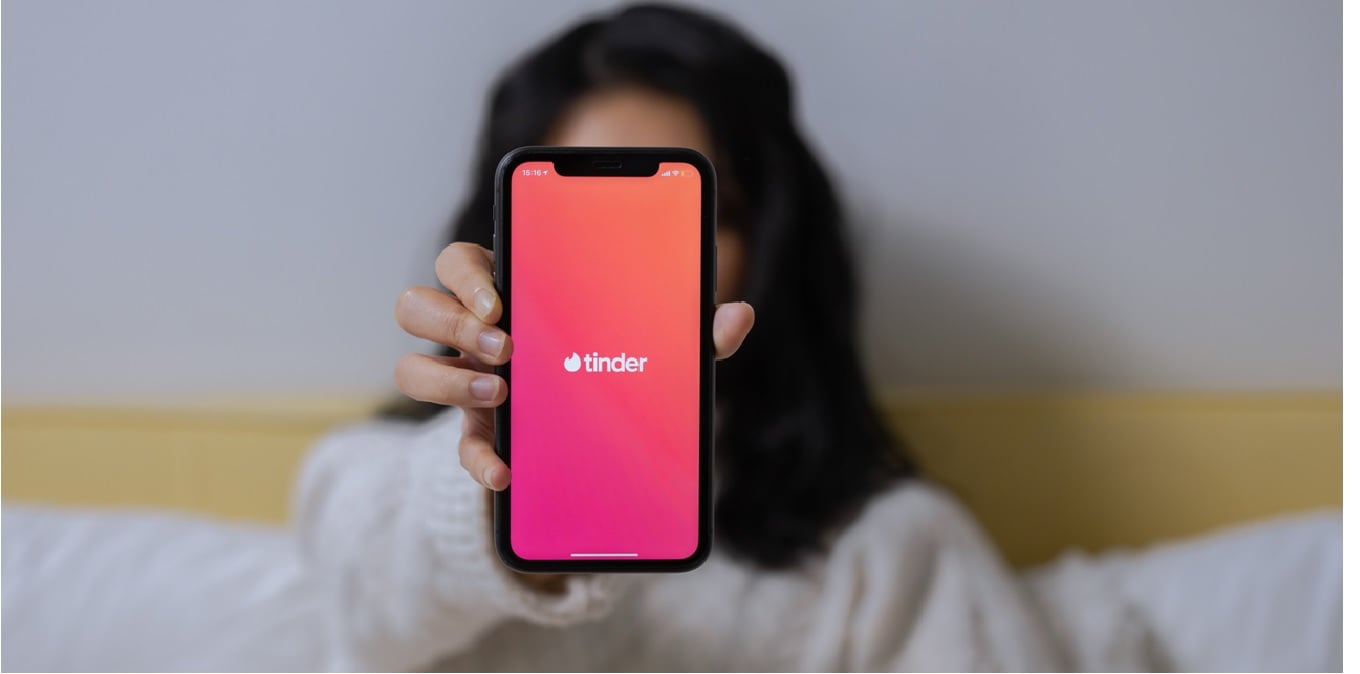 Top Tinder Conversation Starters
Are you ready to level up your Tinder game and spark engaging conversations? Look no further! In this article, we will explore the top Tinder conversation starters that are guaranteed to capture attention and keep the conversation flowing. Crafting an intriguing and memorable opening line is essential to make a lasting impression on your potential matches. With these conversation starters, you can showcase your wit, charm, and personality, setting yourself apart from the crowd and increasing your chances of making a genuine connection. Whether you're looking for a casual chat or hoping to find something more meaningful, these carefully curated conversation starters will help you break the ice and pave the way for interesting and enjoyable interactions on Tinder. Get ready to swipe right with confidence and embark on exciting conversations with these best Tinder conversation starters:
Hey! How is your day going?

I think we have a lot in common. Let's connect.

Hi! Your profile looks amazing. Interested in having a chat?

Hey! What does being a (job name) entail? 

What is the perfect date for you?

My friend and I have placed a bet on who gets it right: (bet), what is your opinion?

You remind me of a classmate/ celebrity/ character.

I love that photo of you! I guess you took it at (place name) I wish to go there too.

What is your favorite memory from your University days?

Vacation season is approaching. Any plans?

Hey! I would love to chat with you. I have a feeling that it will be fun.

How come you are on Tinder? A person like you must already be taken!

What do you love more-beaches or mountains?

Hey! Your pictures tell me that you are a foodie. Got any restaurant recommendations?

What do you like about your job?

You seem to have great taste in movies. What is your favorite romantic movie?

Do you listen to old classical tracks? Looks like you have a liking for those.

What is your biggest put-off in a conversation? 

I love your outfit in that picture on the beach! You seem to have a great sense of style.

What is your favorite de-stressor?

Hey! I am new to the city. Can you suggest some cool hangout places?

I am a coffee lover and looking for a good cafe. Do you have any suggestions? Also, I would be happy if you wish to join me.

Do you play any sports?

Taking an opinion poll, do you prefer sweets or savory items?

Can you suggest the top 5 web series I must watch on Netflix?

Hey! Your profile intrigued me. Can I know more about you?

What is your favorite pastime?

Do you have a pet?

I am surprised at our match. You are way cooler than me.

What is the worst pick-up line you have heard?
---
---
More Ideas To Begin Or Continue Chatting On Tinder
Want some more ideas to help you kick-start or continue chatting with your matches? Scroll down further to read some additional suggestions that will help you stand out from the crowd and keep the dialogue engaging and exciting. These conversation ideas will help you build connections and keep the momentum going. Whether you're looking to make a memorable first impression or sustain a lively conversation, these ideas will help you navigate the world of online dating and increase your chances of finding a meaningful connection.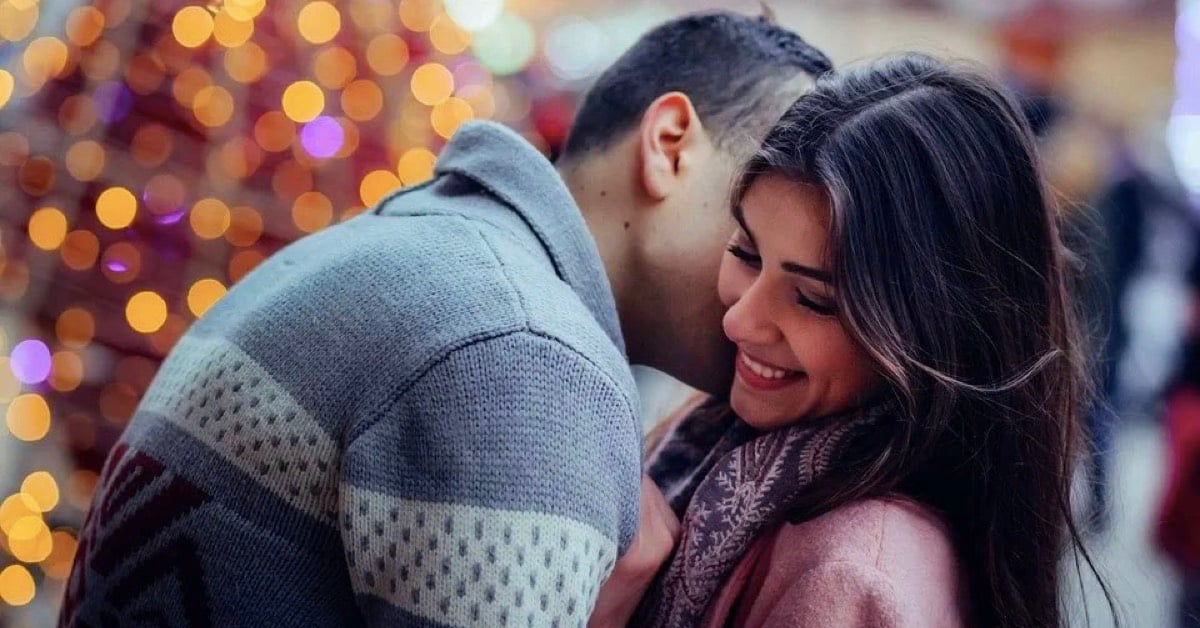 What is the craze around The Office? I have never watched it.

What is it that you do not want to hear from me?

We matched! Think there is a bigger force at work here?

Which weird food combination is not so weird?

What is the craziest thing you have cooked?

Which movie gave you a headache in the recent past?

You have quite a lot of travel photos. Love traveling? What was your last travel destination?

Complete the sentence: Love, Eat, and________

What was your favorite cartoon character while growing up?

Hey! I have been waiting to say this for a long time: You are drop-dead gorgeous.

Do you believe in the 'living at the moment philosophy?

If you had Doaremon's anywhere door with you, where would choose to go right now?

What has been your worst dating experience?

The weekend is near. Want to join me for the (XYZ) concert?

I was hoping we could do a Facetime date. Are you up for it?

What has been your most romantic gesture for anyone to date?

What has been your most memorable surprise?

Do you truly believe in Tinder romances?

It's midnight and I am craving a snack. Do you have a brilliant suggestion?

What is your all-time favorite TV show?

What is your spirit animal?

I love your name! Does it mean beautiful? I think that best describes you.

You are super cute. Wish we had met sooner.

What are you looking for in the man/woman of your dreams?

What are your plans for the weekend? Want to meet for coffee?

I thought of a cheesy pickup line. Should I say it or just stick to a hi?

How to start a tinder conversation

is a skill I am still working on.

Let us stop pretending to be random strangers when we know we are here to date each other!

Starting a conversation is not my best skill. Want to teach me?
We hope that after going through all these solutions to your concern over how to start a tinder conversation, you gained some confidence! However, what is not mentioned here is the ultimate hack to crack the code of how to start a tinder conversation: stay natural. Even if you slip in your awkward side in a not-so-attractive conversation starter, you have a better chance of getting right-swiped than anyone who would write a cringe-worthy or banal pick-up line.